Mobile homeowners who want to sell their mobile home units frequently wonder whether they can do so without a title. Of course, you would want to get paperwork when buying something such as an automobile or property, and mobile homes are no different.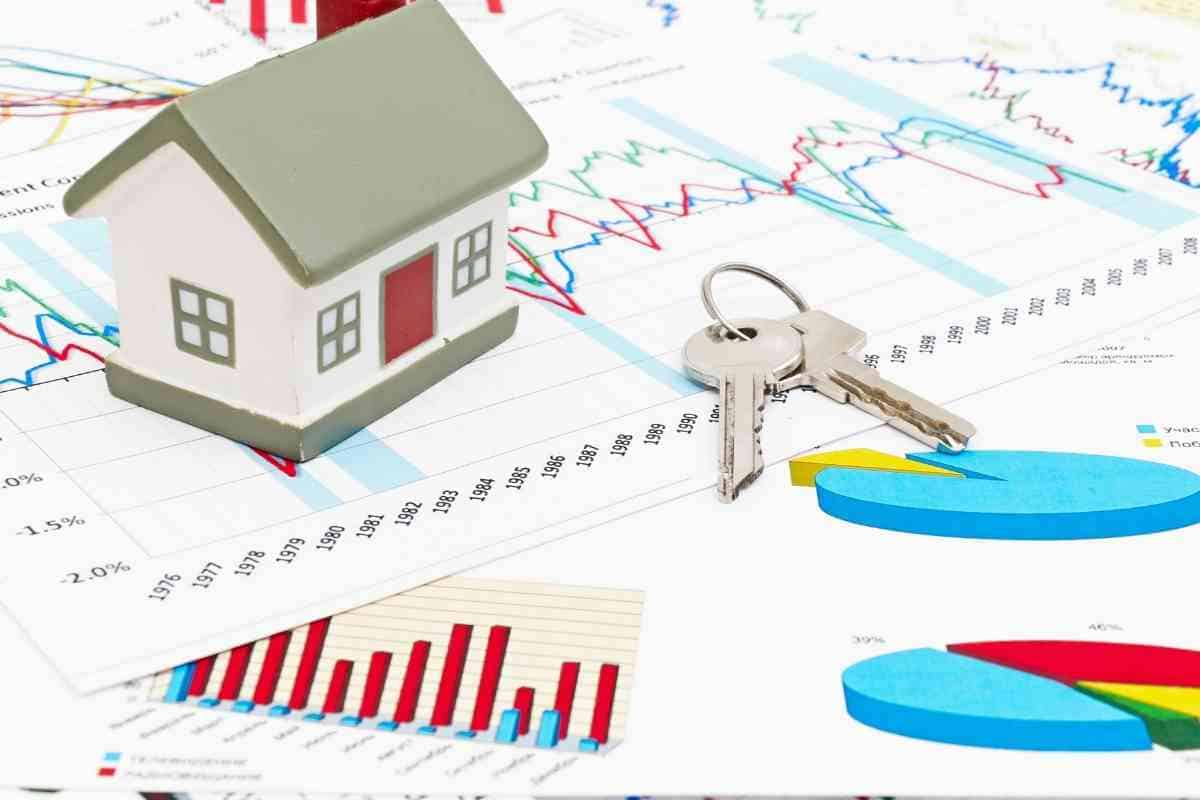 Can you sell a mobile home without a title?
It is extremely difficult to sell a mobile home without a title. Since a mobile home is a chattel, similar to vehicles, you will need to provide formal documents when it comes to selling. Furthermore, you will need various other occupancy certifications since a mobile home is also considered a dwelling.
The process can be a bit difficult to understand, but we have gone through hours of videos and articles on mobile homes to find out all the information you need to know when selling your mobile home.
As owners of mobile homes, we can help guide you through the process of selling one and the importance of the buyer and seller signing a title during the process.
Can You Sell a Mobile Home Without a Title?
A mobile house sometimes referred to as a manufactured home, is an excellent alternative for many homeowners due to its affordability. Mobile houses that are not anchored to foundations are typically categorized as "chattel" or personal property. Similar to a vehicle, a mobile home is often a chattel.
Therefore, standard documents like a property title are needed when selling one. Mobile houses, however, are also considered to be residences and usually require separate occupancy certifications.
Mobile houses that are not considered real property (not permanently connected to foundations) come with titles similar to those of automobiles.
In actuality, the motor vehicle offices in the states where the mobile homes are located often issue titles for those houses. You and the purchaser will sign the title to the mobile home when you sell it, just like when you sell a car. The buyer signs the title once you have sold your mobile home and stamped it, after which it is registered with the motor vehicle office in your state.
Does Your Mobile Home Need a Title?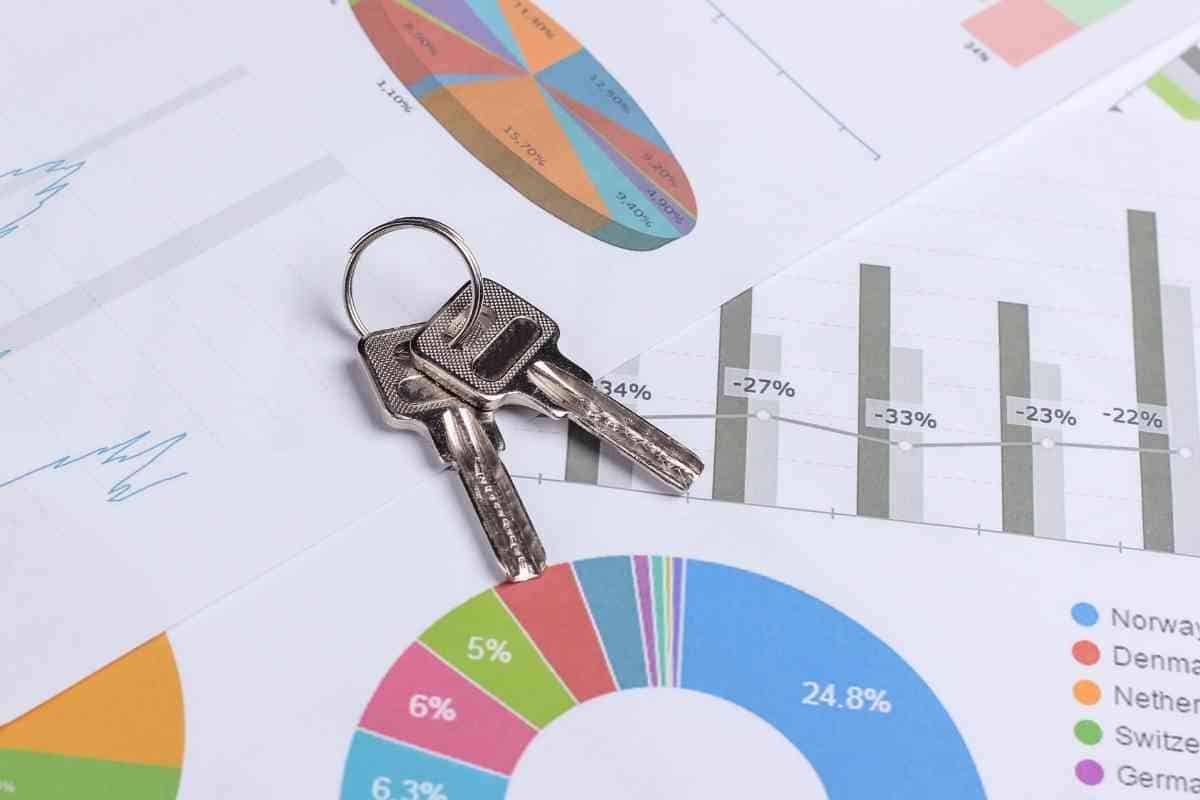 For prefabricated houses in the US, 42 states continue to utilize certificates of title, much like they do for automobiles. There is no universal solution to the issue of mobile home titles because each state handles them slightly differently. Additionally, there are several purchasing and selling options for mobile homes, so things may quickly become disorganized.
A manufacturer's statement of origin or a certificate of origin are other names for a mobile home title. Titles have been a common way to verify ownership and that all taxes and fees have been paid from the early days before mobile homes.
The serial number, the builder, the factory where it was made, and the person who examined it are all displayed in a title. Every time the house is bought or sold, titles must be submitted or registered since they serve as a certificate of ownership in most states. Every new owner must submit a signed title and the required payments for the state's database to be updated.
Titles also serve as documentation that the state has been paid a charge to allow the house to be moved along public roads.
Each independent unit of the house needs its own certificate. A triple wide will have three titles, whereas a double wide will have two. In certain states, like California, mobile homes must obtain an occupancy permit.
If a certificate of occupancy is necessary to complete a transaction, you might need to give it to the buyer. Many states and municipalities also demand that mobile homes and the parks where they are located undergo regular fire safety inspections. Mobile home lenders may request the occupancy and fire safety inspection reports for the prospective houses before loans can be closed.
Why Does Every Mobile Home Need a Title?
A mobile home title is a legal document proving your ownership of the house. You have the right to make changes to the house or sell it to someone else, thanks to the title. Mobile home titles are comparable to those granted for vehicles and autos since mobile homes are not attached to permanent foundations.
The motor vehicle department (MVD) in your state is responsible for issuing most mobile home titles. The new owner must sign the title and register the mobile home with the MVD if you sell it.
How to Get a Lost/Stolen Title?
Obtaining an application for a duplicate title is the first step. These forms are accessible online or in your nearby MVD location. Once you have downloaded or purchased the application, enter all the pertinent details about the property, such as the manufacturer, model number, and house dimensions.
Next, type any names of registered property owners. If the mobile home is being financed, you might also need to submit your bank's contact information.
Then, you will mail or submit the application along with the duplicate title replacement money. Normally, you may monitor the progress of your application online after submission.
Stop purchasing a mobile home if it has no title. Wait until a clear, legitimate certificate of ownership or legal title is present before moving further with the procedure. You need a legitimate title for two reasons: first, to confirm that the seller is identified as the property's owner; second, to confirm that the title and the mobile home are free and clear of any encumbrances.
It is essential to finalize the deal until you have the right title in your possession. This is mainly because the DMV boldly states on its website.
A mobile home, house trailer, or manufactured home must have a certificate of title in order to be transferred, bought, or sold. This alone demonstrates how crucial a title is when purchasing a mobile home.
You, your realtor, or the closing attorney must locate the owner of the record so they may sign the title over to you. They must be accessible to transfer ownership. The owner or seller will make a request for a lost or duplicate title by contacting the state agency in charge of mobile home titles, such as the DMV.
The owner will have to demonstrate ownership and that all taxes have been paid to get a new title. There might be a lot of challenges with this project.