Do Mobile Homes Appreciate? The Surprising Answer!
There are many reasons why one would want to live in a mobile home. But, one of the questions people usually ask is, do mobile homes appreciate? A mobile home is a significant investment, so it makes sense that new owners will want to get some of that investment back once they are done using the mobile home.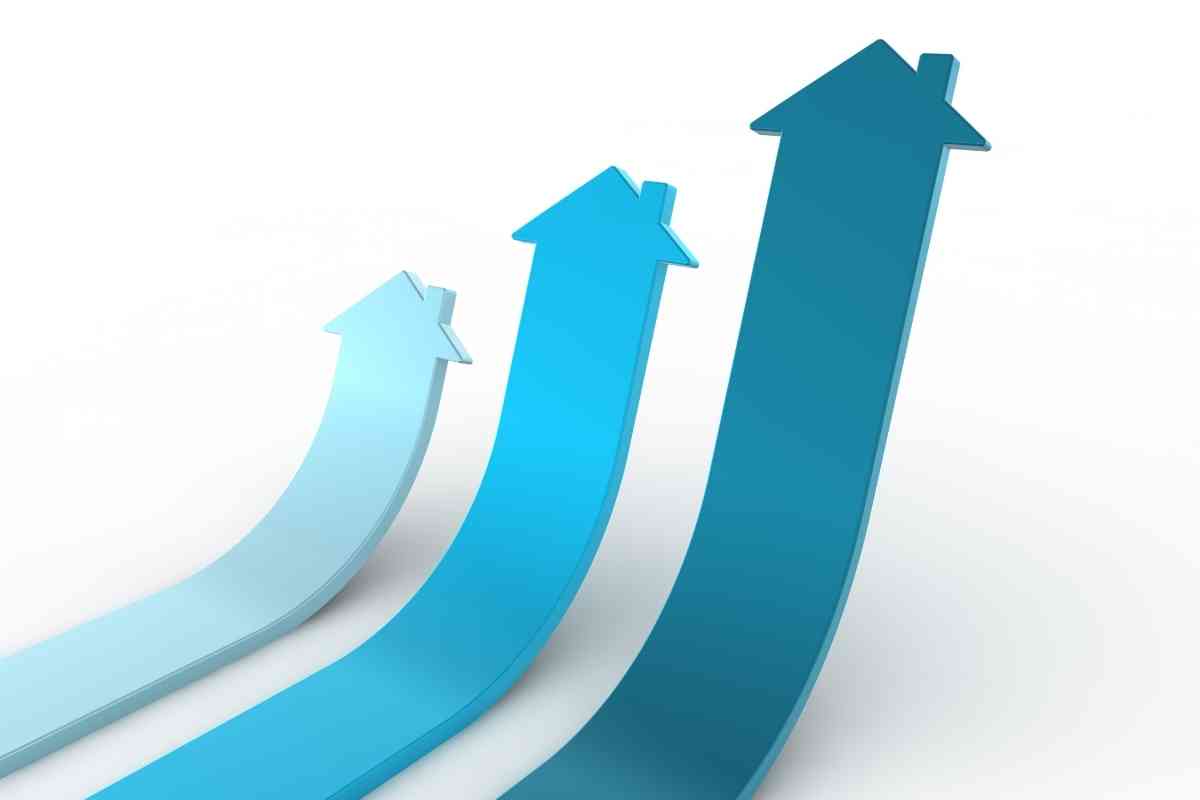 Do mobile homes appreciate in value?
Mobile homes appreciate value mainly because they are cheaper to build as compared to site-built homes. In fact, mobile homes are up to 47% cheaper per square foot compared to site-built homes, which is why they are considered a good long-term investment.
Obviously, a mobile home will be one of the major investments a person makes in life, so it pays to know whether or not you have made the right choice by investing in a mobile home. The good news is that we have gone through multiple articles and videos on mobile homes and have also spoken to mobile homeowners to give you all the information you need on the value of this housing option.
As people who have lived in mobile homes, we are in the ideal position to help you get all of the information you need when finding out what mobile homes appreciate.
Do Mobile Homes Appreciate?
Many would-be homeowners are aware of how challenging it may be to buy a home in the present property market. It's hardly surprising that many individuals are looking for less expensive choices, such as compact houses, recreational vehicles, and mobile homes. In reality, the number of Americans who only live in mobile homes is thought to be about 17 million.
Consider living in a mobile home as an alternative if the thought of purchasing a standard home is too intimidating. Mobile homes are a fantastic option for families and people of all sizes and walks of life since they are adaptable and affordable.
You may own your own house while avoiding land upkeep and property taxes by choosing to live in a mobile home. Additionally, the majority of mobile home lot leasing costs include amenities.
Mobile Home Costs
A single-family house's typical value is $190,000 more than the median value of a mobile home, which is $53,300 nationwide.
Mobile homes' median value climbed by 39 percent from 2014 to 2019, which is six percentage points greater than the 33 percent growth in the median value of single-family houses over the same period, despite being far less expensive.
California, Massachusetts, and Colorado are the three states with the biggest price differences between mobile homes and single-family homes. Mobile houses are less expensive than single-family homes in these three states. On the other hand, Mississippi, Oklahoma, and Arkansas have median price discrepancies that are less than $90,000.
A prospective buyer of a mobile home can be concerned about living in a trailer park being hazardous or that their home's worth won't increase over time and make the mistake of choosing more expensive housing.
Many of these assumptions are frequently false. In reality, compared to other communities, trailer parks are frequently rather safe, and the value of a mobile home can rise with time. You could discover that alternative housing alternatives, such as mobile homes, are more intriguing and a better match for you than you initially anticipated.
Find the best mortgage lender by shopping around before deciding what sort of property you can afford.
In today's heated housing market, price shock is all too typical, and seeing how pricey properties are might make some prospective buyers hesitate to try to secure a loan. Fortunately, rates are still meager, and some purchasers who look around for the best mortgage deal may discover that their ideal house is more reasonable than they initially imagined.
Factors that Impact Cost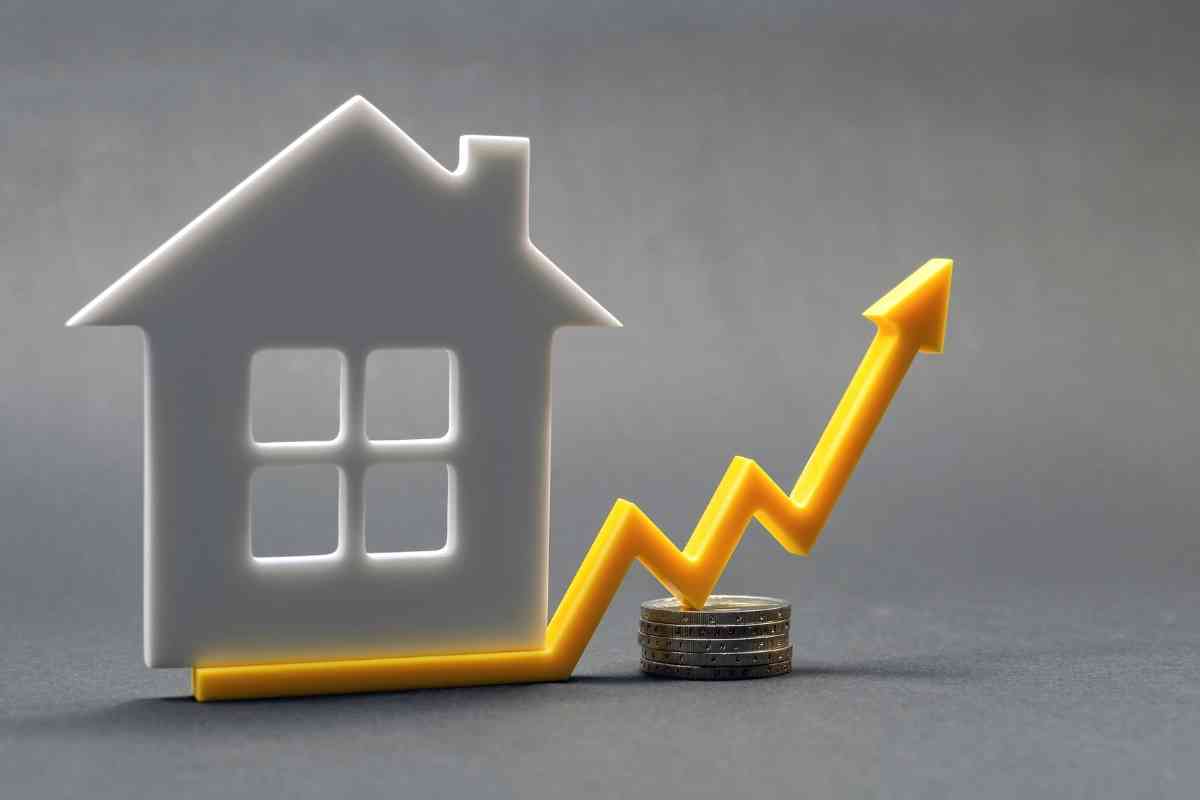 Market-based assessments and the NADA book value are the two methods used to estimate the worth of a mobile home. A manufactured home's true worth cannot be determined in the current market using a mobile home's book value. The most accurate technique to determine a mobile home's worth and whether it has increased or decreased is through market-based assessments.
The only correct approach to estimate the entire value of a mobile home is through market-based assessments, which is the same process used to establish the value of a stick-built house.
The market-based evaluation is calculated using two primary factors: A complete examination of the mobile home's inside and outside. An analysis of nearby prefabricated home sales that are similar to previous sales
After viewing the house and investigating the values of comparable mobile homes in the neighborhood, these figures may be studied to give an objective and qualified evaluation of the manufactured home's value.
A mobile home's original cost can vary greatly based on a variety of factors. Size, interior, and age are some of the most important factors that influence the cost of prefabricated houses.
The inside fixtures and amenities of a mobile home, such as the kitchen, bathrooms, sinks, and appliances, significantly impact the cost.
The initial cost of a mobile house is significantly influenced by the state of the walls, flooring, and ceilings. The house's roof and walls are the primary external components that impact the price as well. Moreover, a prefabricated home's leveling is another critical consideration because unevenness might cause severe issues in the future.
A mobile home's age affects its price, especially whether it was built before or after 1976. Since 1976, the HUD code has governed prefabricated homes, regulating their construction standards and safety.
Homes constructed prior to this code are significantly harder to finance.
A mobile home's value is substantially influenced by its size. Usually, single, double, or triple wide, prefabricated homes can be anything from 600 to over 4,000 square feet in size. Larger homes cost more to build initially.
Finding a Mobile Home's Value
Looking up a mobile home's book value is probably the simplest technique to determine its resale worth.
However, you must take into account the value of the land if you are selling your mobile home along with the property it is situated on. Instead, do some research. You may contrast your house with other mobile homes that have recently been sold nearby. A valuer may also be employed.
The "blue book" for estimating the value of mobile homes in the US is the NADA Manufactured Housing Appraisal Guide. Check to see if there is a copy in your neighborhood library. Find your particular type of prefabricated house in the book, and then follow the instructions for figuring out the retail book value.
The mobile home's condition will influence your calculation. Cost: $26 for a Basic Used Home Value Report. You may utilize this report if your mobile home doesn't have any unique characteristics.
Your land's worth, which is frequently higher than the value of your mobile home, is not factored into the book value. For this reason, if your mobile home is attached to a piece of land, you should also conduct your own study.
The book value cannot determine if your local real estate market is booming or not since every local real estate market is unique. Make careful to research the prices at which nearby mobile homes of similar caliber have been sold.
If you are in a city, your comparison homes should be within a half mile, a mile, or five miles of your home. If you reside in a rural area, your comparative properties should be within five miles of your home. Although a precise match is unlikely to be found, you don't need one. Look for mobile homes around the same size and age as yours. Check the stability on the underside without a doubt.
Use a flashlight and some skirting removal if required. Look around to see if any garbage or insulation is hanging down. Additionally, make sure no animals are hiding under the house.
Based on the value of your home, property taxes are calculated for you. Find your property tax statement and see what the mobile home was appraised at by the appraiser. Remember that properties typically sell for more than the price shown on the tax assessment forms when sold on the open market.