About Freedom Residence
Welcome! We're so glad you are here. Freedom Residence is a website full of resources created for individuals and families looking for housing and a lifestyle outside of the typical residential neighborhood. Whether you are looking to go off-grid, create a homestead, or you just want to live a simpler lifestyle outside of the hustle and bustle of town, Freedom Residence is here to be your guide.
About David "Trigger" Jones
Hi, I'm David Jones, but all my friends call me "Trigger". Since I was young, I have always wanted to live outside of the big cities. I've wanted to live a simple lifestyle without the stresses of massive bills and living expenses. That's a good thing in today's economy where it seems the cost of everything is going through the roof. I created this website to chronicle my own journey of living off grid and to share what I have learned researching options including yurts, tree houses, mobile homes, RV and Vanlife, tents, off-grid power, homesteading, survival tactics, and more.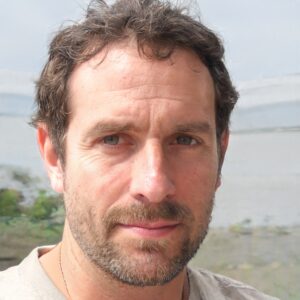 What you'll find on Freedom Residence
Today, my blog and brand Freedom Residence reflects a more diverse range of housing and lifestyle resources for homesteading, survival, and off-grid living. However, when I started 4 years ago, I focused a lot on alternative housing options including VanLife, Tiny Houses and Mobile Homes. I still write about all of these topics, but as time has gone along, my interests have expanded and so has my blog.
Thanks to my amazing team, we have published over 250+ housing and self-reliance articles across 6 key categories:
Housing Ideas
More articles on housing ideas
Homesteading
Investing for Freedom
More investing for freedom articles
Off Grid
More off grid articles
Survival
More survival articles
Recommended Products
More recommended products
Fun Facts About David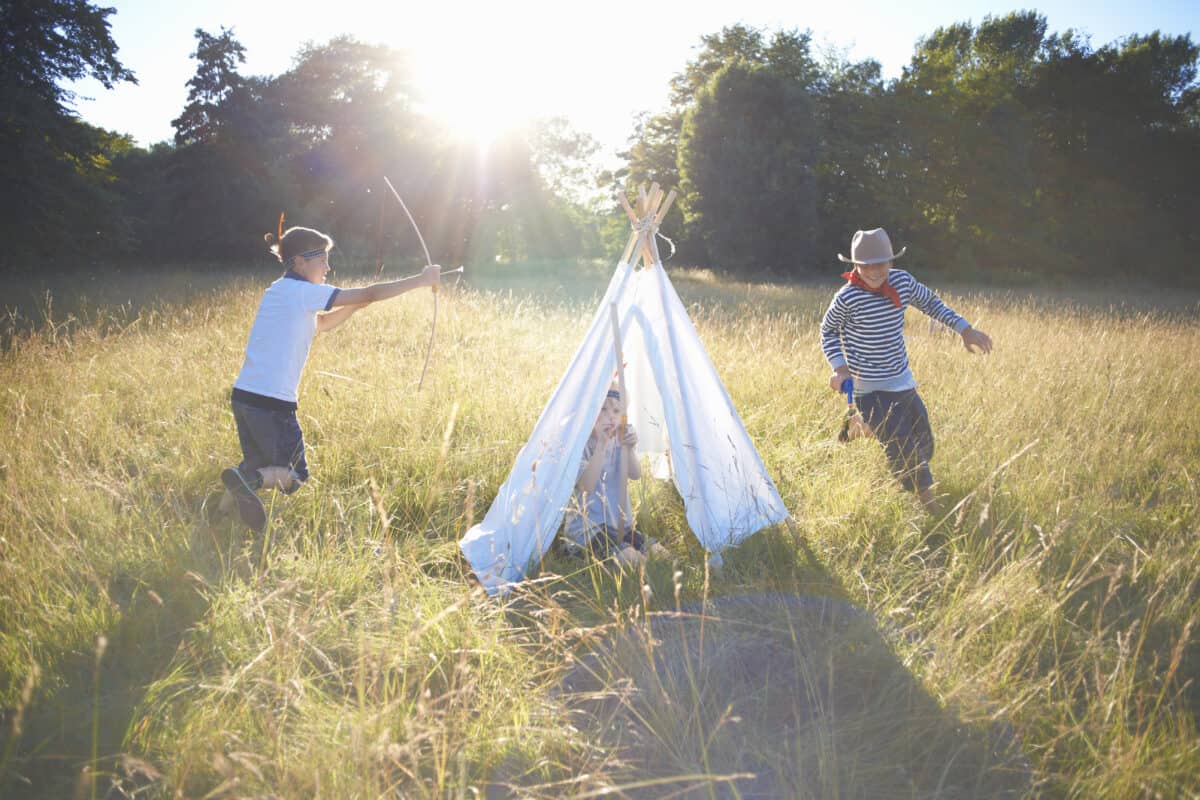 How I got the nickname "Trigger"
Telling this story makes me laugh every time.
I grew up in a small farming community and every Sunday we would gather at Church. Being such a small congregation, they would often take the younger kids (my age) out to play during service so we wouldn't disrupt things. Little did they know what was about to happen.
My friend Baker (yes, that's his real name), and I were outside playing cops and robbers. I was the cop and he was the robber. I had a holster and set of fake revolvers and I would chase him around.
Baker, got the great idea to run into the sanctuary during Sunday service, and I followed him in hot pursuit. We both ran down the center isle of Church and I was yelling, "Bang Bang I got you Robber" as loud as I possibly could.
I kept yelling but Baker never fell to the ground like he was supposed to so we just kept running. About the time we both made it up to the front of the church two big strong arms reached out from a pew and grabbed us both. It was Baker's father. He was a big strong man, and he snatched us up without much effort and took us outside.
I could see my father's face sitting up in the choir. It was a look of pure shock and disbelief as he sat somewhat helplessly up in the choir unable to get to me. He would have killed me if he had the chance. Fortunately, there was a lot of space between the two of us so I didn't have to deal with him until later.
Baker's father took us outside and started to read us the riot act. We thought we were both in major trouble because we were… but then his father just started chuckling because he found the situation somewhat humorus. That's when he looked at the two of us ands said, "Baker, you and your friend 'Trigger' here run along go and play".
From that day on, people started calling me Trigger and the name stuck.