About Freedom Residence

Welcome! We're so glad you are here. Freedom Residence is a website full of resources created for individuals and families looking for housing and a lifestyle outside of the typical residential neighborhood. Whether you are looking to go off-grid, create a homestead, live full-time in an RV, or you just want to live a simpler lifestyle outside of the hustle and bustle of town, Freedom Residence is here to be your guide.
Hi, I'm David Jones, but all my friends call me "Trigger." Since I was young, I have always wanted to live outside of the big cities. I've wanted to live a simple lifestyle without the stresses of massive bills and living expenses. That's a good thing in today's economy, where it seems the cost of everything is going through the roof. I created this website to chronicle my own journey of living more self-sufficiently and to share what I have learned researching options, including yurts, tree houses, mobile homes, RV and Vanlife, tents, off-grid power, homesteading, survival tactics, and more.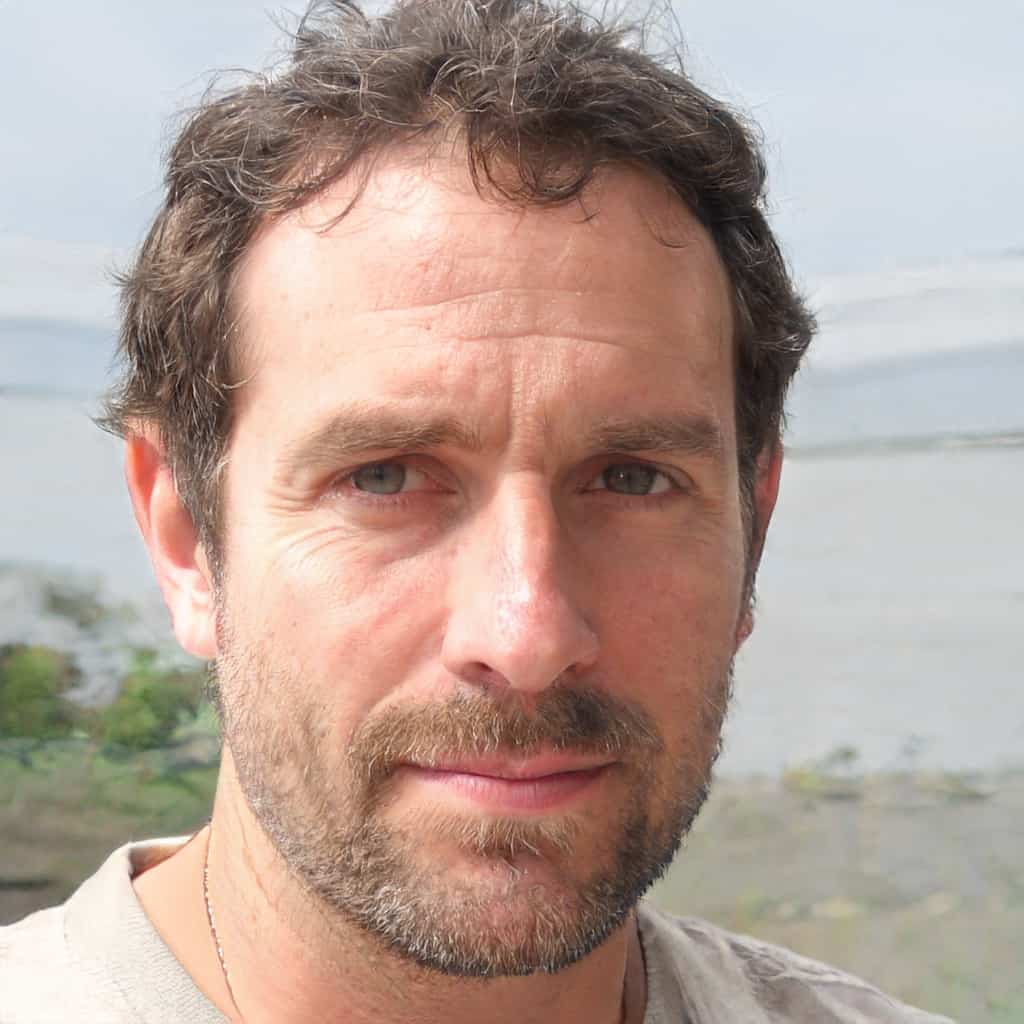 My Experience and Background
My journey towards embracing a self-sufficient lifestyle began with a deep-rooted love for the outdoors and admiration for the way early settlers in the United States lived off the land. While I recognize that it was a challenging way of life compared to modern standards, I believe that I could have not only survived but thrived during those times.
Unlike many others who might have pursued formal education in related fields, my experience and knowledge in alternative living have been entirely self-taught or gained through interacting with others already living the lifestyle I sought for myself. This unconventional path has allowed me to learn from real-life experiences and practical wisdom, making my understanding of the subject matter genuine and relatable.
Throughout my journey, I have immersed myself in various aspects of alternative living, from learning about sustainable agriculture and off-grid energy solutions to exploring minimalist lifestyles and innovative housing options. This hands-on approach has not only enriched my knowledge but has also fueled my passion for sharing it with others seeking a similar path.
As the founder of Freedom Residence, I bring my unique perspective and practical experience to the table, ensuring that our content is grounded in reality and applicable to those who wish to live a life outside conventional norms. My journey serves as a testament to the fact that it is indeed possible to learn, grow, and thrive in the pursuit of a self-sufficient lifestyle, even without a formal education in the subject.
By sharing my experience and background with our readers, I hope to inspire and encourage others to embark on their own journey towards independent, sustainable, and fulfilling living.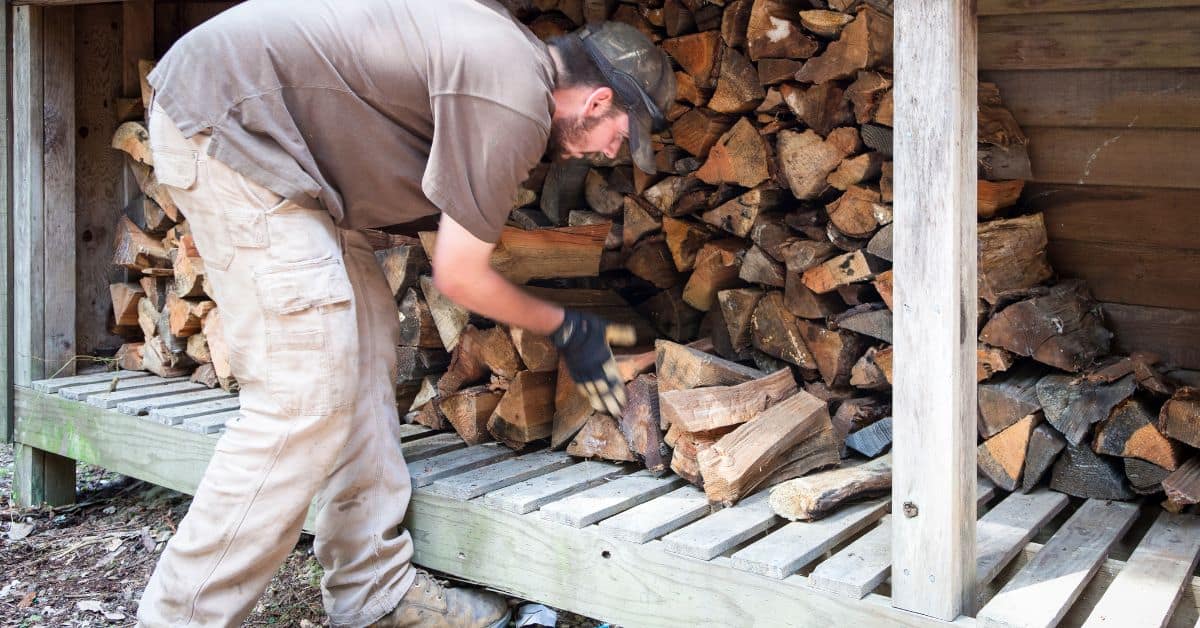 Mission
At Freedom Residence, our mission is to provide informative and engaging content that is based on thorough research and analytical thinking. We believe in presenting precise and factual information that is both objective and candid while injecting our passion and enthusiasm into the writing. We remain empathetic and resourceful to the readers' needs and always strive to be persuasive and straightforward in our approach. Above all, we aim to build trust with our readers as a knowledgeable and trustworthy source of information.
Whether you are a young adult moving out of your parent's home for the first time, or a senior looking to downsize and simplify your life, we are here to provide you with the resources and knowledge needed to make the transition with confidence. Our articles cover a wide range of topics related to independent living, from finding the right housing to managing finances, and from meal planning to health and wellness.
We understand that each person's journey is unique, and we strive to provide information and resources that can be adapted to your individual circumstances. We are committed to helping you achieve your goals and live a fulfilling and independent life.
Guiding Values
At Freedom Residence, we hold a set of core values that guide our work and shape the content we provide to our readers. These values are the backbone of our mission and help us create a reliable and supportive platform for those seeking an alternative lifestyle.
Integrity: We are dedicated to providing accurate, well-researched, and honest information. We believe in upholding the highest ethical standards in our content and interactions with our readers.
Empathy: We understand that every individual's journey is unique, and we strive to be sensitive to the diverse needs of our readers. We create content that respects and supports the personal experiences and aspirations of our audience.
Adaptability: We recognize that the world is ever-changing, and so are the needs of our readers. We are committed to staying informed and adapting our content to address new trends, technologies, and living arrangements.
Passion: We are enthusiastic about alternative living and are dedicated to sharing our passion with our readers. Our content is infused with the excitement and energy we feel for independent, sustainable, and fulfilling lifestyles.
Community: We believe in fostering a sense of community among our readers. We aim to create a supportive environment where individuals can connect, share experiences, and learn from each other.
Empowerment: We are dedicated to providing our readers with the knowledge, tools, and resources they need to make informed decisions and confidently pursue their desired lifestyle. We strive to empower our audience to live their best life, on their own terms.
By embracing these values, Freedom Residence is committed to being your trusted guide as you explore and embark on your journey towards independent and alternative living.
Editorial Guidelines
At Freedom Residence, we understand the importance of providing reliable and valuable content to our readers. With the plethora of information available online, it's essential to have a set of editorial guidelines that ensure the quality and relevance of our content. Here, we outline the key principles guiding our editorial process, inspired by a commitment to accuracy, clarity, and usefulness.
Honesty and Transparency: We promise to be truthful and open in our content, presenting both the pros and cons of any subject or product we cover. Our readers deserve unbiased and accurate information to make informed decisions about their alternative living journey.
Hands-on Experience and Knowledge: Whenever possible, we strive to have first-hand experience or in-depth knowledge of the topics, products, or services we discuss. This commitment allows us to provide our readers with practical and relevant information that can be applied to their unique situations.
Clarity and Actionability: We aim to create content that is clear, easy to understand, and actionable. We avoid overwhelming our readers with technical jargon or complex concepts without first providing the necessary context and background. Our goal is to make our content accessible and helpful to everyone, from those new to alternative living to those with more experience.
Thorough Research: We are committed to conducting extensive research for every piece of content we produce. This process ensures that the information we share is accurate, up-to-date, and based on credible sources.
Continuous Improvement: We recognize that the world of alternative living is constantly evolving, and we strive to stay informed and update our content accordingly. We are open to feedback from our readers and are committed to making improvements to better serve our audience.
By adhering to these editorial guidelines, Freedom Residence is dedicated to providing our readers with high-quality, reliable, and practical information that supports their journey towards independent, sustainable, and fulfilling living. We value your trust in us and are always here to help and support you along the way.
Affiliate Links and Paid Reviews/Sponsorship
Navigating the world of product reviews can be challenging, particularly when it comes to alternative living products and services. We want to be completely transparent with our readers about how we handle product reviews on Freedom Residence and our associated social media platforms.
When we come across a product we genuinely appreciate, we will undoubtedly share our positive experience with you. However, we will also be honest about any flaws or issues we've encountered, ensuring you have all the necessary information to make an informed decision about whether the product is the right fit for your needs.
Occasionally, we may include affiliate links in our articles. This means that if you decide to purchase the product through that link, we will earn a small commission. Rest assured, we only include affiliate links for products we truly believe in and recommend. We will always clearly indicate when a link is an affiliate link, allowing you to make the choice that's best for you.
If we receive a product for free to test, we promise to maintain our integrity and honesty. We will disclose that the product was provided for testing purposes and will never conceal or downplay any flaws. Our commitment is to deliver the most accurate and helpful information to our readers.
You can trust that our product reviews represent our honest opinions. We will also make an effort to mention alternative products that may better suit your needs if we come across them. Our primary goal is to assist you in making the best possible decision when it comes to your alternative living needs.
Privacy Policy
I understand how important it is to keep people's data safe, and I feel the same way as you do. You can find all the details about how this website uses data, cookies, and more in our privacy policy.
What you'll find on Freedom Residence
Today, my blog and brand Freedom Residence reflects a more diverse range of housing and lifestyle resources for homesteading, survival, and off-grid living. However, when I started the site in 2018, I focused a lot on alternative housing options, including VanLife, Tiny Houses, and Mobile Homes. I still write about all of these topics, but as time has gone along, my interests have expanded, and so has my blog.
Thanks to my amazing team, we have published over 250+ housing and self-reliance articles across six key categories:
Housing Ideas
More articles on housing ideas
Homesteading
Investing for Freedom
More investing for freedom articles
Off Grid
More off grid articles
Survival
More survival articles
Recommended Products
More recommended products