It is exciting to know that you can sell your old propane tank for cash. All you have to do is find out if this is a business for them.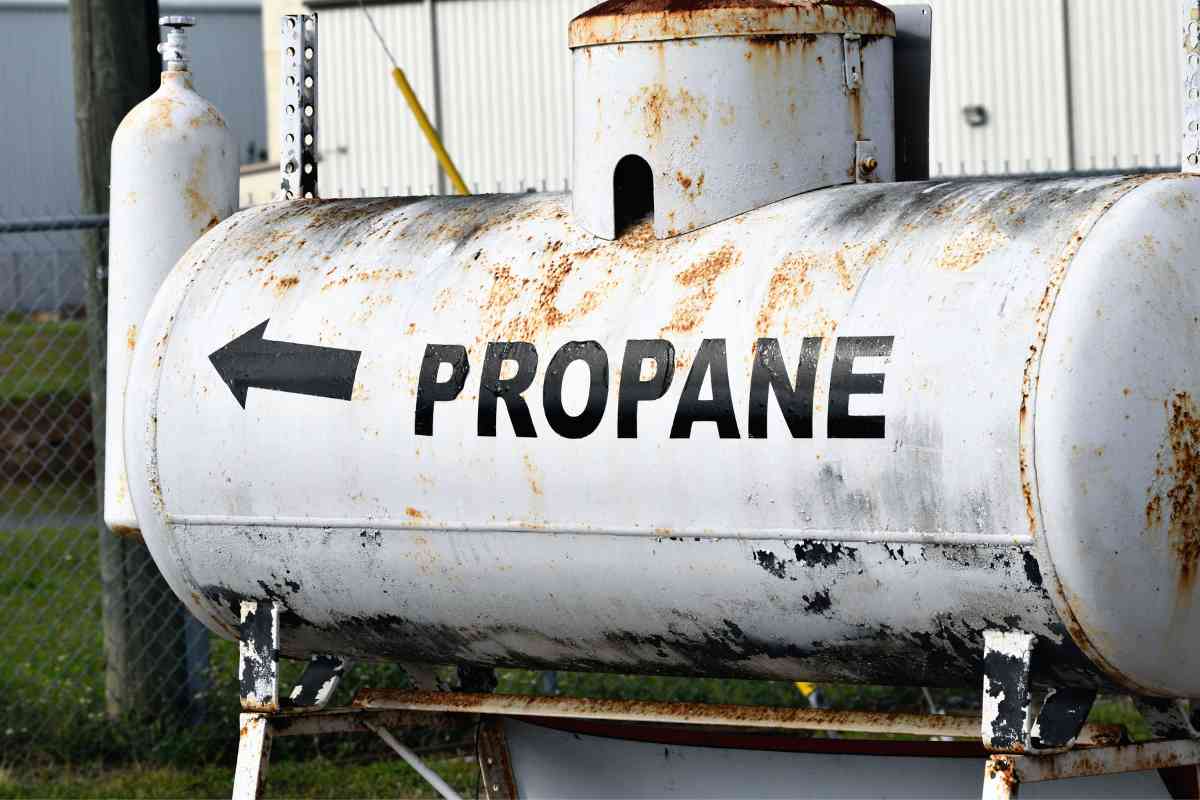 Can you get money for old propane tanks?
Getting money for the old propane tank you previously owned is possible. Whether you are selling the tank to upgrade to a larger one or want to get a new one is a non-issue. Besides selling your old propane tanks, you can also venture into the business of selling propane tanks.
Our attempts to know if it is possible to sell one's propane tank lead us to a propane business owner.
We talked to licensed propane re-fillers and tank sellers, who gave us insights into how they started their businesses. We learned about the legal; requirements and other regulations governing such business and sales.
Is it Profitable to Sell Propane Tanks?
Research has recently revealed that most of the American population owns a grill. National stats show that 85 percent of homeowners have a grill and 66% are propane powered.
This is a significant number of customers for anyone in the propane refilling or propane tank-selling business, as the number of propane users is large enough for business profitability.
Besides grill users, there is a different customer base for propane heating. These are customers who heat their homes in winter using propane gas and want the best propane heaters for comfort and safety.
There is also a category of propane users who use it for appliances and devices, especially those on the road.
Note that each individual with propane grills needs to refill and store the propane gas they need to power their grills. Besides that, some use propane for other reasons, including cooking, appliances, and winter heating.
They will all be needing different sizes of propane tanks, which means that the business opportunity is p[resent for those ready to explore it.
When factoring in profitability, propane tank selling is highly profitable. Position yourself as a reliable seller that follows all the set standards and safety regulations, and you will have customers lining up to buy and refill from your business station.
More than 20 million propane tanks are sold annually in the US, proving the high demand waiting to be filled.
Go ahead if you have the resources and interest to invest in the propane tank-selling business. You can be sure of making significant amounts of profits in this business.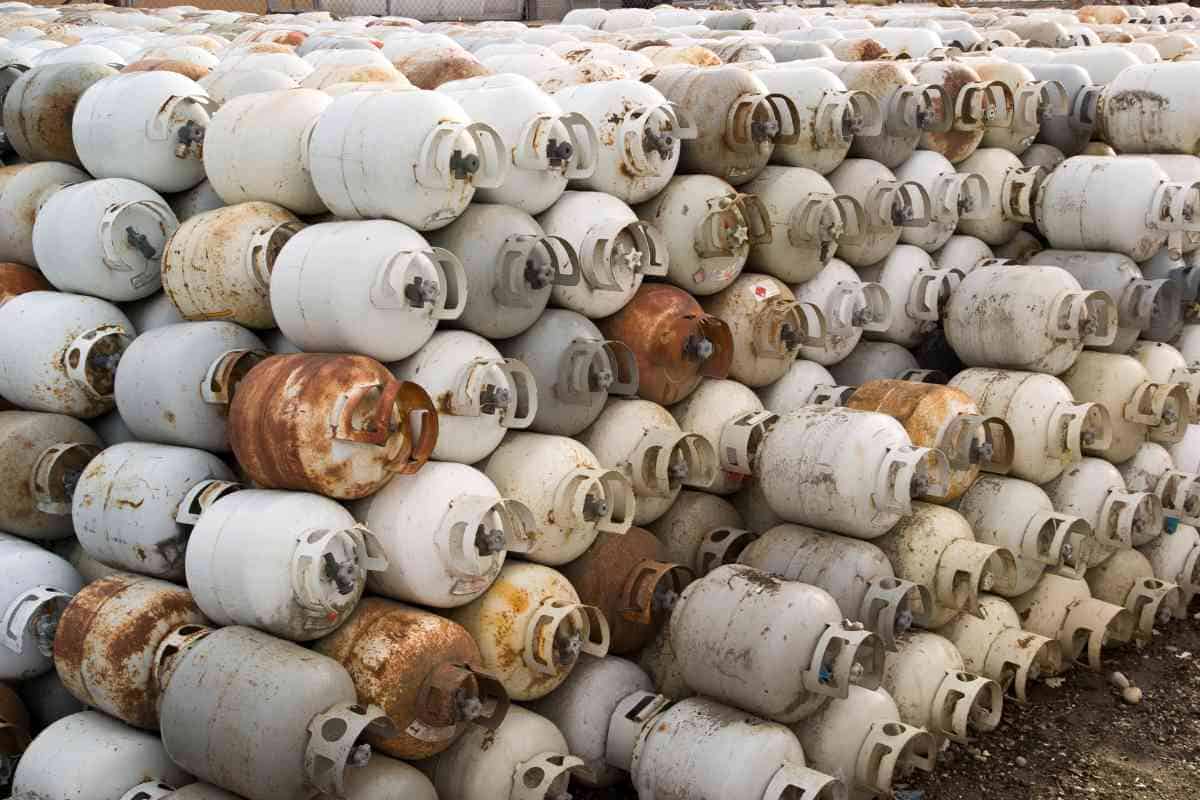 What If You want to Sell your Old Propane Tank?
Before starting a propane tank-selling business, it is best to know if you can sell your old tank. Well, this is a possibility.
Do not hesitate to explore this option if you want to upgrade your tank or a newer and better one.
Some companies are willing and ready to pick up the old tank, regardless of whether it is in perfect condition or needs a bit of refurbishment. These companies are already in the propane gas industry and will need such cylinders.
Rather than get stuck with an old tank whose storage space you no longer have, call such a company to pick it up for a great deal.
Depending on the condition of the tank, you can get good money for the tank. Apart from buying these old tanks, some companies have a trade-in option that works for most people.
You can get a refurbished tank for your old damaged one at a lower price because you are trading the old one instead of disposing of it.
The Demand for Propane Tanks is Yet to Be met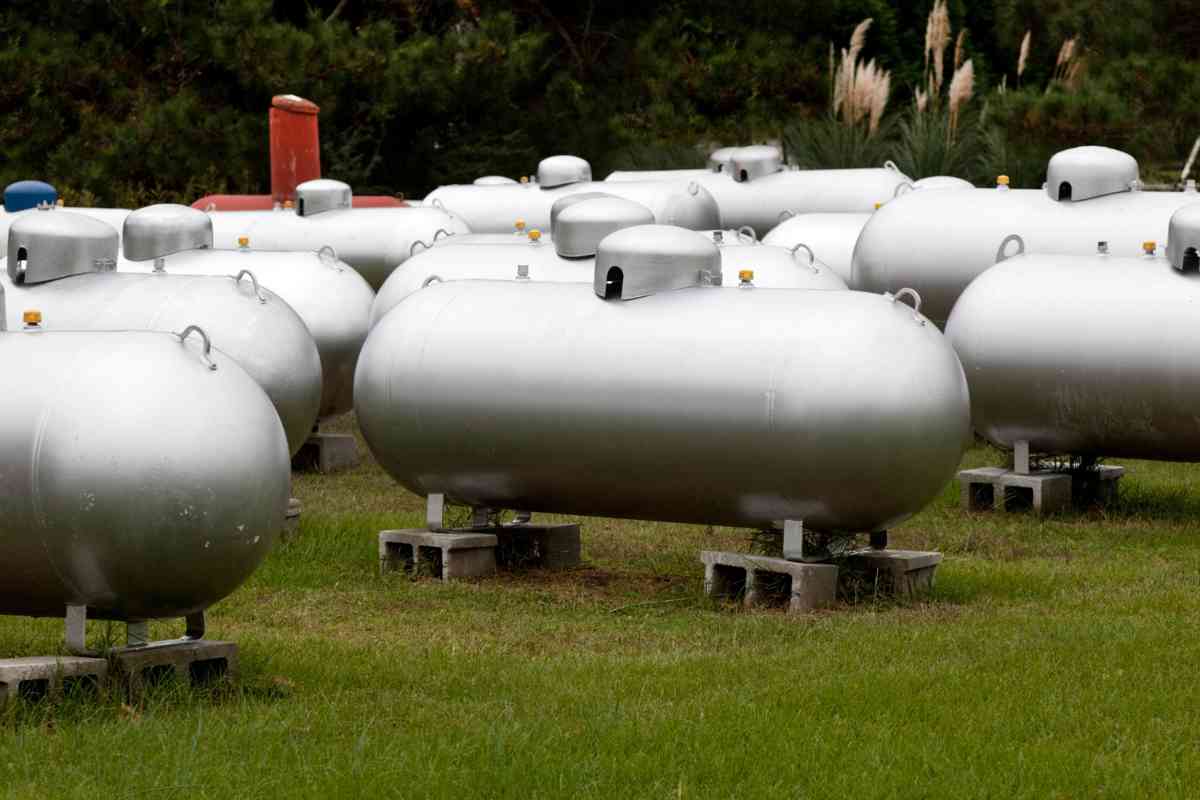 It would be best to consider including a propane tank in your convenience store or venture into the propane-selling business. Most customers take note of such products when they see them.
Whenever they get to identify you as a local vendor near them, chances are that they will bring you business since you are closer to their destination.
Starting a propane tank business in your neighborhood guarantees you a high rate of repeat business.
Most people seek to find convenient services and will pay if they can be assured of quality and safety. Take advantage of the foot traffic in your store and get into the refilling and propane tank selling business.
What Should You Do If You Decide to Sell Propane Tanks?
If you become a propane vendor, certain things will come into play. First, choose a supplier you can partner with and ensure they can be trusted to comply with the regulations.
Safety should be a priority, so the tanks they bring to you should be inspected and certified in perfect condition. You can recertify propane tanks several times, so don't be too hesitant if it looks old.
Also, work with a supplier or company that cares about your business's success. They should be able to help you advertise and draw customers to the business by helping with the business sign.
However, the most critical consideration should be quality products, which shouldn't be compromised.
Only work with suppliers and companies that care about the quality of the product. Customers will only return if the propane quality is something they cannot complain about.
Keep records perfectly. You need to monitor the progress of the business and gauge whether you are making progress by checking the profitability margins.
This is an important step, especially if you want to sell the business in the future. People only buy businesses with a track record of success; the only way to prove this is to show through your sales and profitability records.
Choose the right staff to help with the running of the business. It is essential to have the right team backing you up. The right team will serve your customers enthusiastically and maintain high-quality standards.
Whenever you scout for workers, make sure to prioritize their abilities. They should be effective and efficient.
It would be best if you also got to a point where you trust them to make the right business decisions to grow your propane business.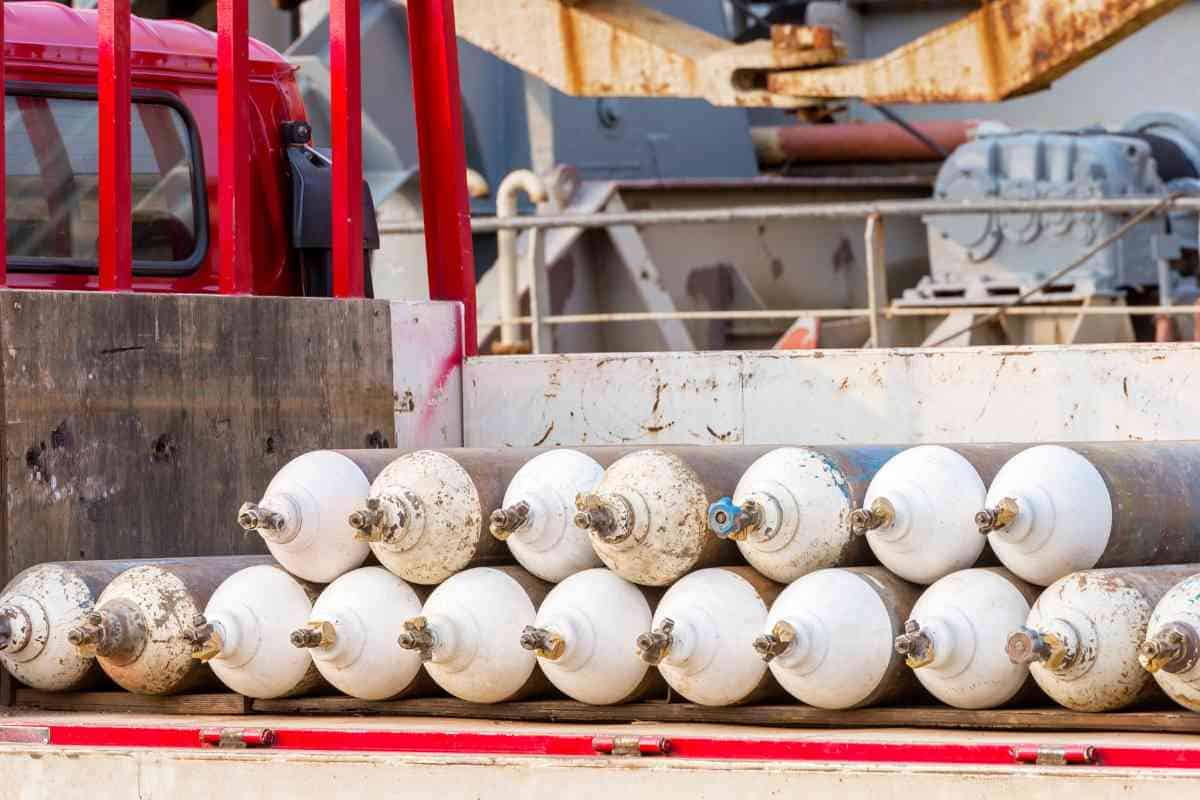 Key Takeaways
It is possible to sell propane tanks as an individual or licensed business.
Choose a strategic location if you choose to sell propane tanks for profit.
Some companies are always willing to buy old propane tanks and refurbish them.