Building A House On Hunting Land: Zoning & Regulations Explained
As a hunting land owner, you can enjoy the freedom of creating projects on your land. So, can you build a house on hunting land?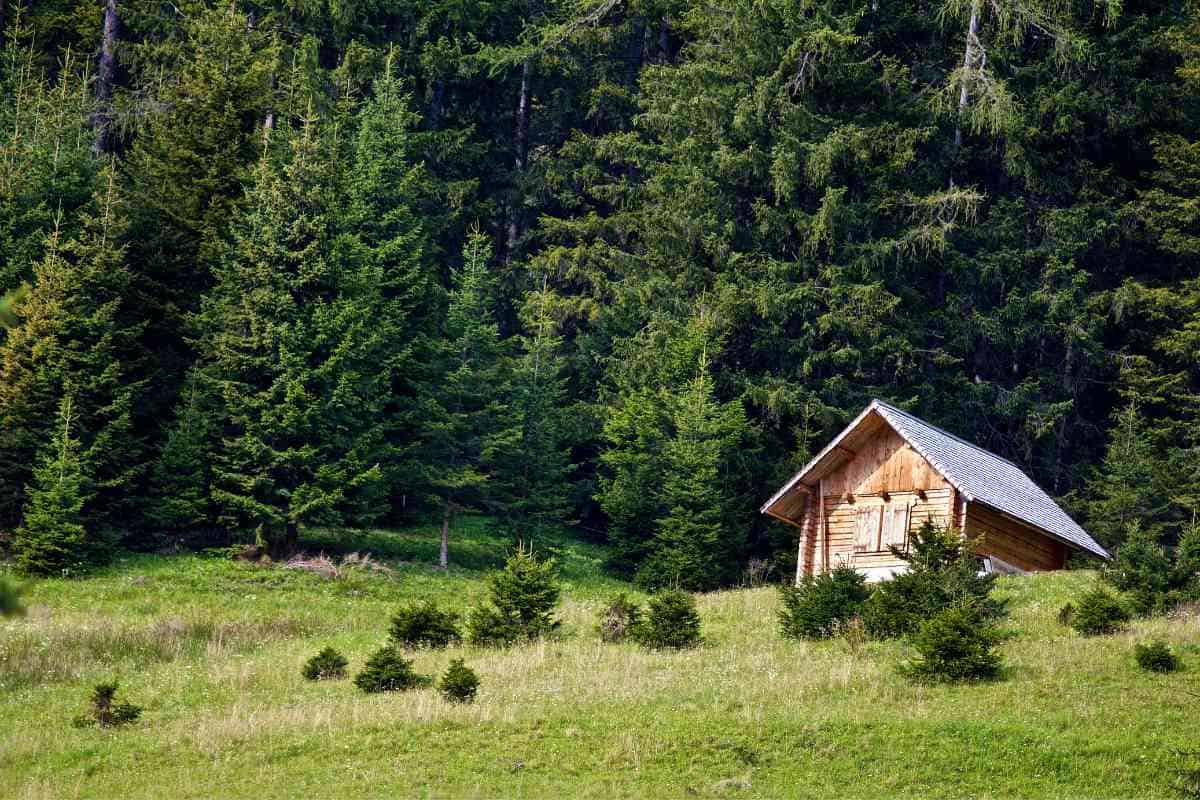 Can I build a house on hunting land?
Typically, the permission to build a house on hunting land will depend on the area's zoning regulations. In the US, for instance, most of its states forbid hunters to construct houses in their hunting land.  However, other states will allow them to build modest cabins for hunting purposes.
In the US, zoning laws and land use regulations are the parameters that guide how you will use your land by categorizing them into commercial, residential, agricultural and recreational.
It is because the project might interfere with the land's intended purpose and may also affect the surrounding people and areas.
Therefore, land development and its intended purpose require certain laws to follow and governance, including zoning regulations.
However, only some states in America share a common zoning law.
If the land is intended for commercial purposes, the zoning laws expect you to build commercial houses or any other related project.
Therefore, it is advisable to check with your state's zoning law before performing any project you are unsure of in your land to avoid inconveniences with the involved authority.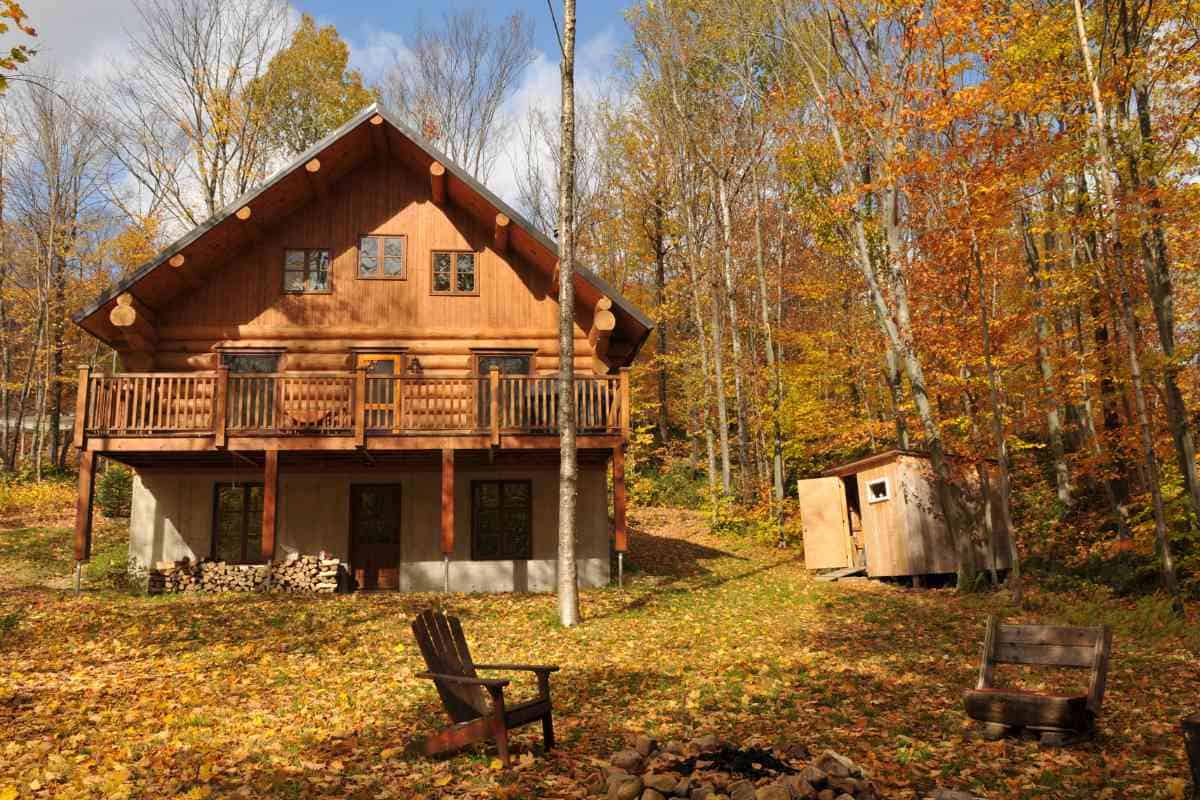 How To Build A House On Hunting Land
As we had earlier outlined, most states in the US may restrict you from building a house on hunting land because of land use regulations and zoning laws.
Typically, hunting land is under the category of recreational land.
Regarding recreational lands, most states won't allow the construction of houses.
For instance, if an area is designated for residential dwelling and you decide to start a mining project, the authorities will halt the project because it can cause nuisance and risk to the people neighboring the area.
However, zoning laws and regulations apply in some regions because other regions will allow people to build small houses and cabins, especially on hunting lands.
For instance, in Michigan, forested recreational land is zoned for recreational use only.
But, the involved authority has permitted individuals to build a hunting or fishing tiny house and cabin, as long as it is less than 500 sq. feet.
Additionally, people are only allowed a maximum stay of 17 weeks yearly in the tiny house or cabin.
Therefore, some states will allow you to build small house structures to live in temporarily.
If the state is very strict regarding building a house on hunting land, you can decide to change the function or purpose of the land using certain methods.
The following are some of the ways you can use to change the land's intended use: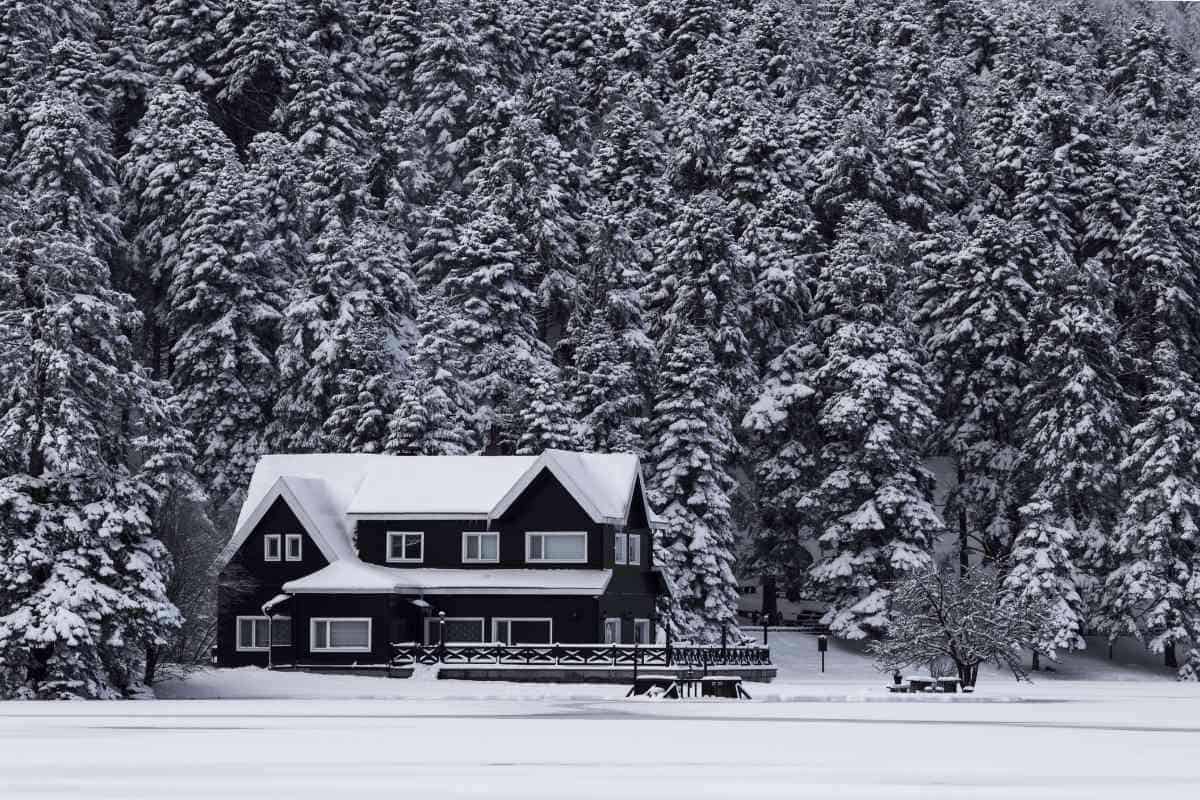 Rezoning the Land from its Use
This method only applies to individuals who located suitable land to build a house permanently, but it is restricted to hunting only.
As long as you never had any plans of using the hunting land for hunting purposes, this method is feasible and acceptable in most states in the US.
When it comes to rezoning the land, the relevant authority will take some time to survey the land and look for any risks, harm and effects that might occur when you build a house in a hunting land. If there is no harm or impact, they can rezone your hunting land or permit you to create a house on the land.
Special and Variance Zoning Permits
If you get the land or special use permit, the involved authority will allow you to use the property in a way that was not allowed previously.
The drawback of this permit is that most authorities advise people to sell the property.
When it comes to the variance in zoning permits, it will give you the consent to use the property against local zoning regulations.
But remember that you will frequently need to demonstrate that unique circumstances have caused some hardship.
Recommended Reading: Here's How to make money on 1 acre of land
Factors to Consider when Building a House in a Hunting Land
The following are the parameters you need to consider when building a house in a hunting land: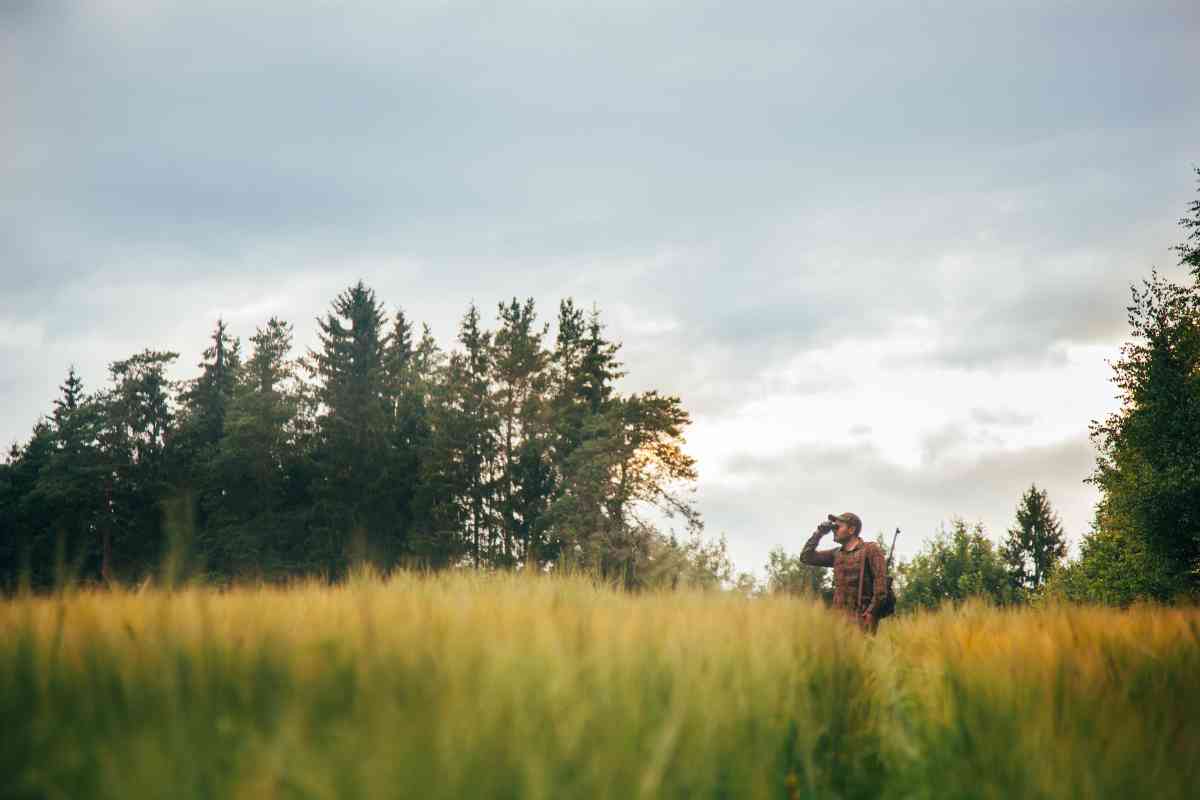 Access to Utilities
You do not want to build a house in a place with no utilities. Since you have decided to build a house, you will need to check for access to significant utilities.
One important utility is water, and you will need to check if the land has access to clean water.
Due to their isolated locations, many hunting lands may need help to connect a shared water supply. You'll likely need to install a septic system as well.
If this is the case, you can implement other ideas, such as digging a well, which the zoning laws permit.
Another important utility is access to electricity. Extending poles and electrical lines will add more cost for you if the electrical lines have yet to reach the property.
You can implement alternative electricity sources, such as solar panels and windmills.
You will also need access to necessities such as grocery stores, restaurants, and other essential services in your daily life. Furthermore, if you live off the grid, you may not receive extra essential services such as emergency medical care and response to emergencies such as fire outbreaks.
Tax changes and Implications
Taxes should also be considered, especially if you are considering moving your permanent residence to a hunting property.
Typically, you may qualify for a tax credit if you sell your primary house, representing that your first capital gain will be exempted.
Therefore, you would receive a high tax cut-off on your capital gain if that exclusion did not exist because your capital gain would be subjected to tax.
However, this process only applies if you have one primary house. If you have multiple properties, you should be cautious of the consequences of claiming your vacation home as your principal residence.
When you decide to sell your recreation property, which serves as the main residence, you may be eligible for favorable tax treatment.
Therefore, if you intend to stay in your current residence before relocating to a recreational area, be cautious about paying a substantial tax burden on any capital interest if it increases in value.
At the same time, it isn't your permanent dwelling.
Is Hunting Land still worth it?
If the authority denies you to build a home in your hunting land, there are two options left for you; to either sell the hunting land and purchase another suitable land or create hunting projects on the hunting acreage to generate income.
By making an investment and making the area accessible to hunters and other tourists, you can generate income while simultaneously providing these individuals with safe amusement.
Therefore, it will be your choice to decide whether to sell or retain the hunting land if the authority does not allow you to build a house.
Key Takeaways
The land is guided by zoning laws and regulations regarding its use
Rezoning is an effective way of changing the land's intended use
Zoning laws and regulations are different depending on the region
Some regions will allow the construction of cabins on a hunting plot
Some hunting lands have dangerous wildlife and are unsafe for settlement