In the US, there are at least 200 million of public hunting land. So, what is a public hunting land?
Can I hunt on public land?
Typically, public hunting land represents land owned and managed by the government, federal authorities, and other organizations. It is legally open to everyone who wants to go hunting and touring as long as they follow the laws and regulations set up by the authorities involved.
The US provides its public hunting land to everyone, allowing individuals to continue with the rich history of the significance of hunting in the country.
Typically, hunting creates an ecological balance between the wild animal populations to that of its prey. For this to be possible, the country, through various organizations such as the national wildlife service, has offered a large portion of public land for wildlife conservation while also allowing people to participate in activities such as touring and hunting.
Currently, the government has set aside over 200 million acres of public land managed by the Bureau of Reclamation to give Americans access to hunting space. Additionally, apart from the public hunting lands, there are at least 300 wildlife refuges where people can go and hunt and about 30 wetland areas where you can fish.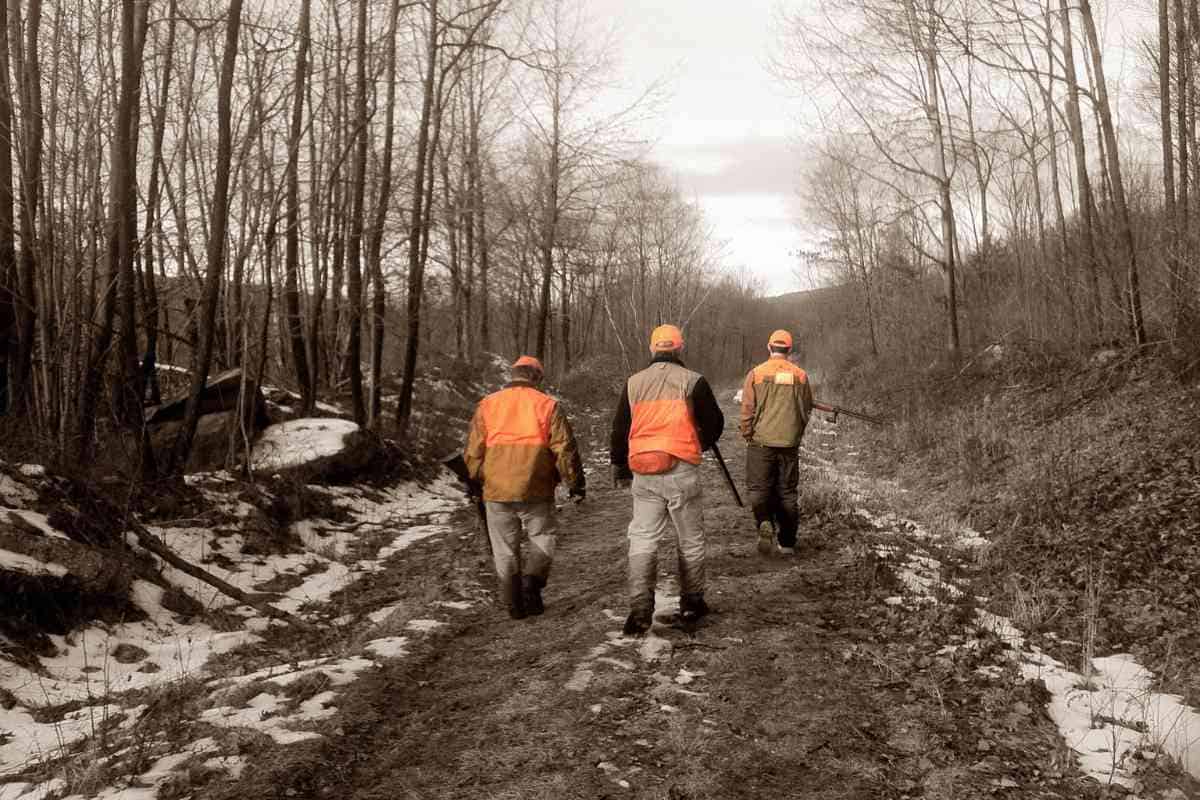 What is Public Hunting Land?
As we had earlier discussed, public hunting land refers to any land offered by the government in collaboration with other organizations, such as the national wildlife service, to have activities such as hunting and wildlife touring.
The federal authority and the government are responsible for ensuring that the hunters are safe and following the laws and regulations set aside for them.
Concerning public land, there are several types of public hunting land to consider. The following are some of the types of public hunting land:
Grasslands and National Forests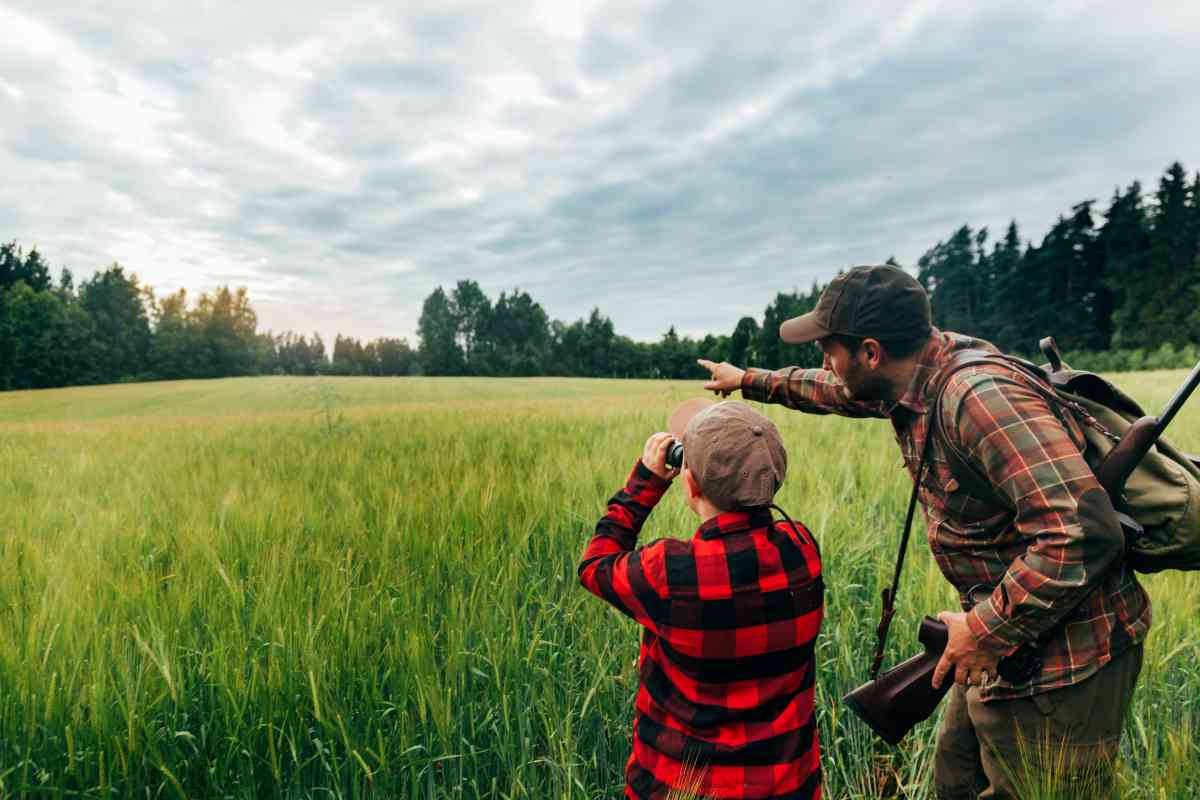 This type of public hunting land is under the management of the national forest service. The NFS permits hunters to hunt wild animals such as birds, grouse, and pigeons.
The organization also monitors certain wild animal species' populations to ensure they are not excessively hunted.
The significance of grasslands and the national forest is that hunters can access various bird species to hunt. Additionally, hunters can camp in the areas and enjoy some nights while hunting.
Through such provisions, the ecology of the country stands to gain. On one hand, hunting ensures that the population of some species of animals are reduced.
On the other hand, there are laws and regulations about hunting which ensure that the endangered species are protected.
Wetland Management Districts (WMD)
This area is under the management of Wildlife Service and Fisheries to monitor the wetland areas in different states in the country.
Wetlands can range from large to small, where small wetlands are regarded as waterfowl production areas to allow different species of wild animals and birds to breed and rest.
Typically, wildlife services and fisheries will buy wetlands using the revenue generated for Federal Duck Stamps.
In the US, there are various waterfowl areas spread over at least 35 Wetland Management Districts, most of which are in the great pains of the north.
Bureau of Land Management (BLM) lands
These are public hunting lands under the management of BLM.
The BLM has granted bird hunters permission to travel to their premises to hunt different species of birds and camp at the place.
Additionally, when it comes to hunting in the BLM lands, there are a few things hunters need to consider, such as a hunting license and permit.
It is because some of their public lands may have surrounding private properties that may need safety assurance.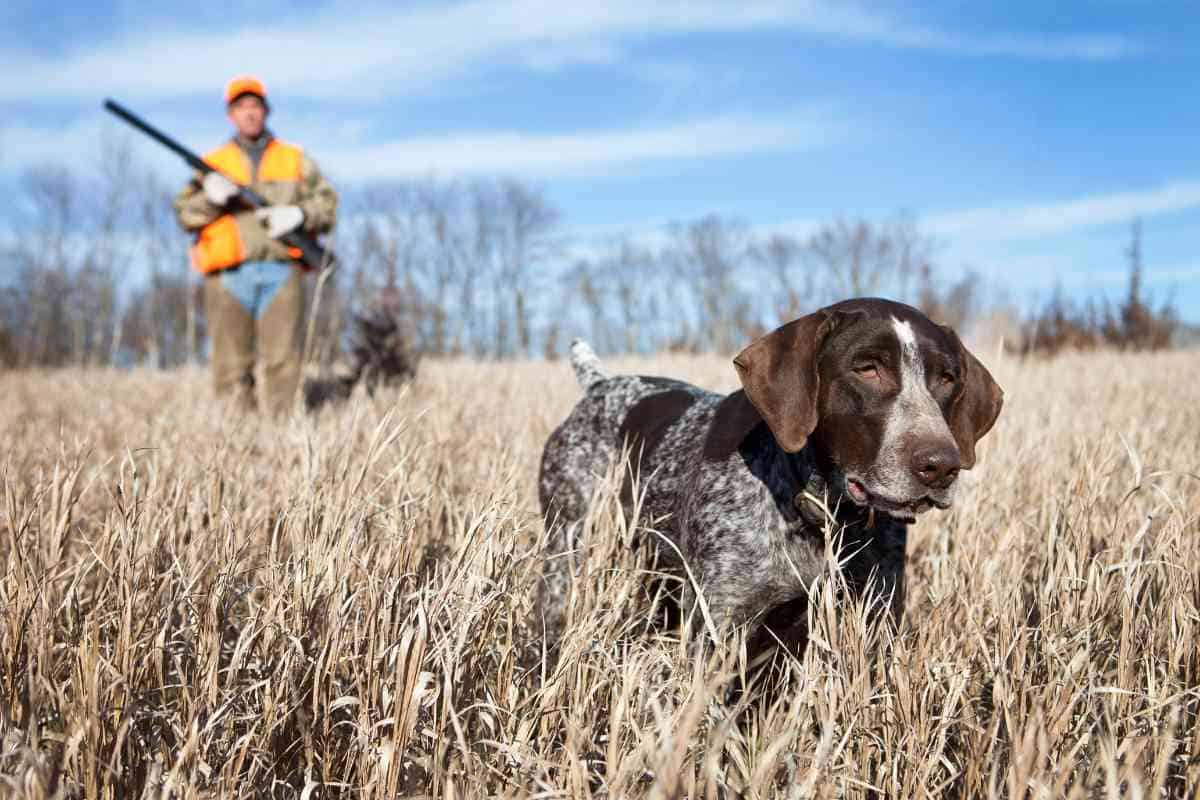 Designated Public Wilderness
The designated wilderness represents the highest level of protection for wild and public lands.
One of the characteristics of designated wildernesses is that they are far from where people live. Therefore, hunters and tourists must cover a certain distance to reach these areas.
Additionally, hunters can set up their camping tents and then stay a couple of days to hunt.
In other regions, some organizations responsible for overseeing the wilderness areas do not permit vehicles and, to some extent, bicycles and other means of transport.
Regarding the management of designated wilderness, some are managed by one organization, while some are under the management of 2 or more organizations that fall under the jurisdiction of the National Park Service, the Wildlife Forest Service, or the Bureau of Land Management.
National Wildlife Parks and Refuges
Even though the wildlife refuge lands may insinuate that hunting is restricted, it also offers opportunities for people to hunt birds and other wild animals since the land provides an excellent habitat for different bird species.
Regarding management, the wildlife refuge areas are under the management of wildlife services and fisheries.
Typically, every state in the US has access to one or more wildlife refuges and offers people to hunt.
When it comes to National Parks, they are under the management of the national park service.
There has been a misconception that hunting is not permitted in parks, but in the US, about 50 of the 300 National Parks allow people to hunt under specific laws and regulations.
Do all Public Hunting Lands follow the same Regulations?
Public hunting land laws have different laws and regulations depending on the type of public hunting land and the locations of the public hunting land.
For example, most National forest authorities will not allow you to carry firearms or any dangerous weapon in certain seasons.
Regarding hunters who would like to camp in public hunting lands, camping requires authorization to camp in a wetland area.
However, when it comes to camping in national forests, they prohibit the number of days you will camp and hunt on the land.
With that in mind, the following are the significant types of hunting permits you can get to hunt in different types of public hunting land:
Regular Hunt Permits
A regular hunt permit is a permit offered to people to hunt for one day only. The permits are limited to a first come, first serve basis and are specific for birds and small wild animals.
To hunt, you should also possess a hunting license and other endorsements, such as stamps.
Annual Hunt Permit
The annual hunt permit allows you to hunt small and big wild animals for a year. With this permit, you can also hunt in at least 180 places around the state in public hunting areas such as national parks and forest areas.
You will be required to renew your permit annually, depending on how long you want to hunt.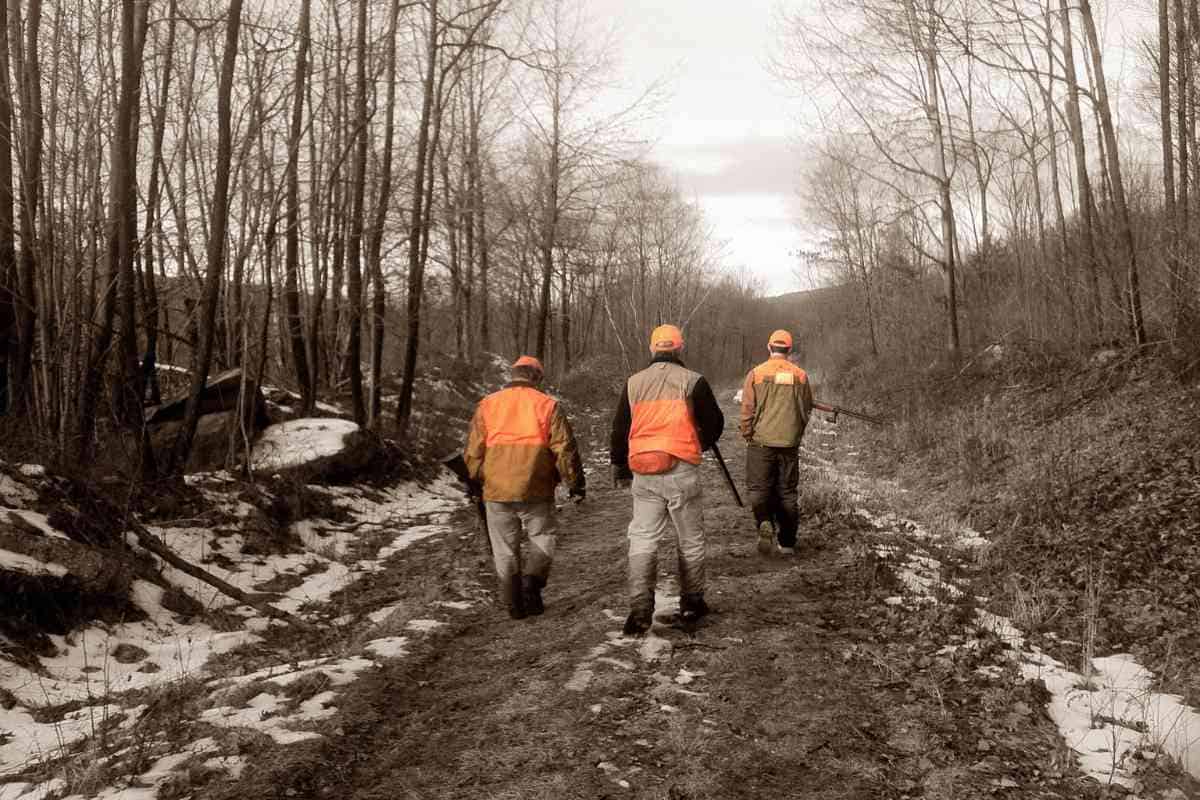 Key Takeaways
Public hunting lands have laws and regulations to follow
There are various types of public hunting lands
You will require a hunting license to hunt in public hunting lands
There are two significant types of hunting permits you should consider