Hunting Clubs: Everything You Need to Know!
Most hunters like to join hunting clubs to learn and interact with other hunters. So, how do hunting clubs work? We have the answers.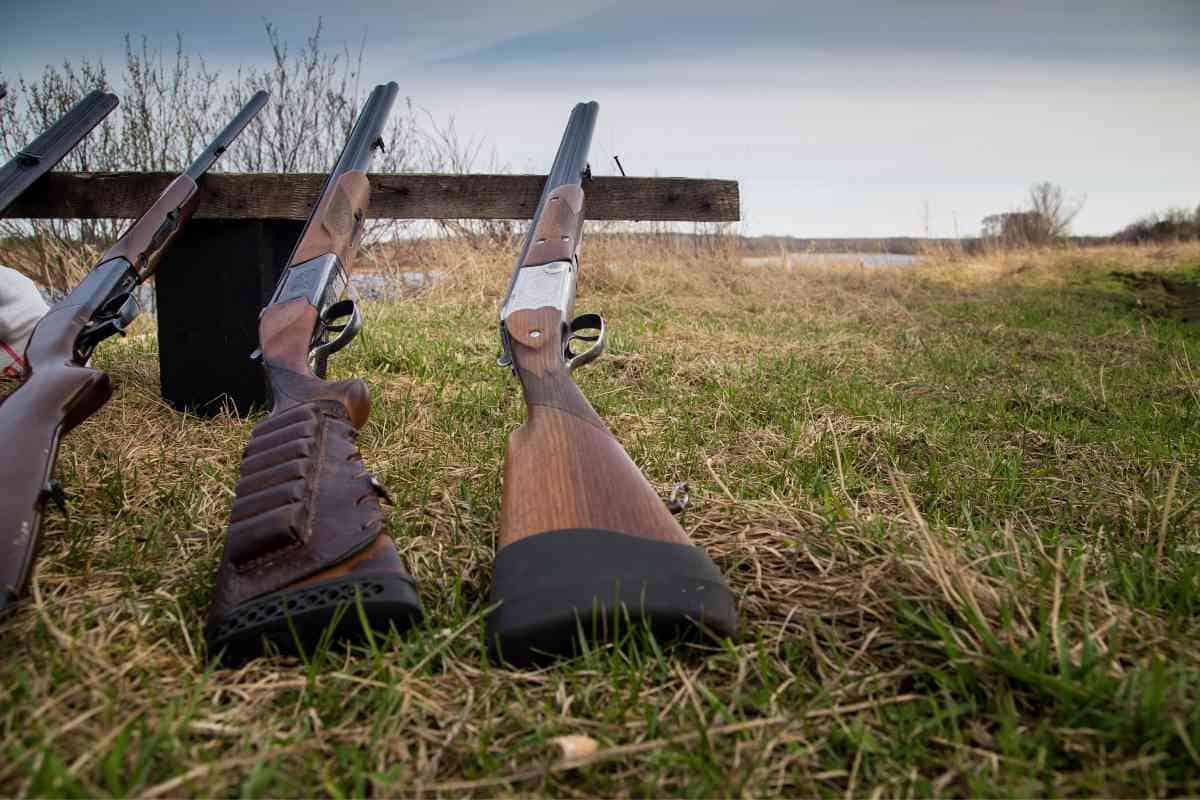 How do hunting clubs work?
Typically, hunting clubs ensure that club members interact and learn from each other about hunting. Additionally, it brings hunters together to perform activities such as going to hunting workshops and making contributions to buy firearms and other necessary equipment, among other functions.
Typically, the rise in the number of hunters has led to a reduction in the amount of private hunting land available due to competition. This creates a challenge for hunters with fewer resources who want to continue their activity. 
Even though it is possible to hunt in public hunting land such as wildlife management areas, national parks, and wildlife refuges, among others, it still poses a challenge because of overhunting.
Unfortunately, this problem will persist in the near future as the hunting population and hunting fans increase.
Therefore, hunters will be restricted to hunting specific types and numbers of wild animals per person, and again, these restrictions are going to be more tight in the coming years.
One of the ideal ways hunters avoid such problems is to form hunting clubs to interact and work together to reach a certain goal.
Additionally, hunters will develop diverse hunting skills and portfolios since they will learn how to hunt small and big animals.
How do Hunting Clubs Work?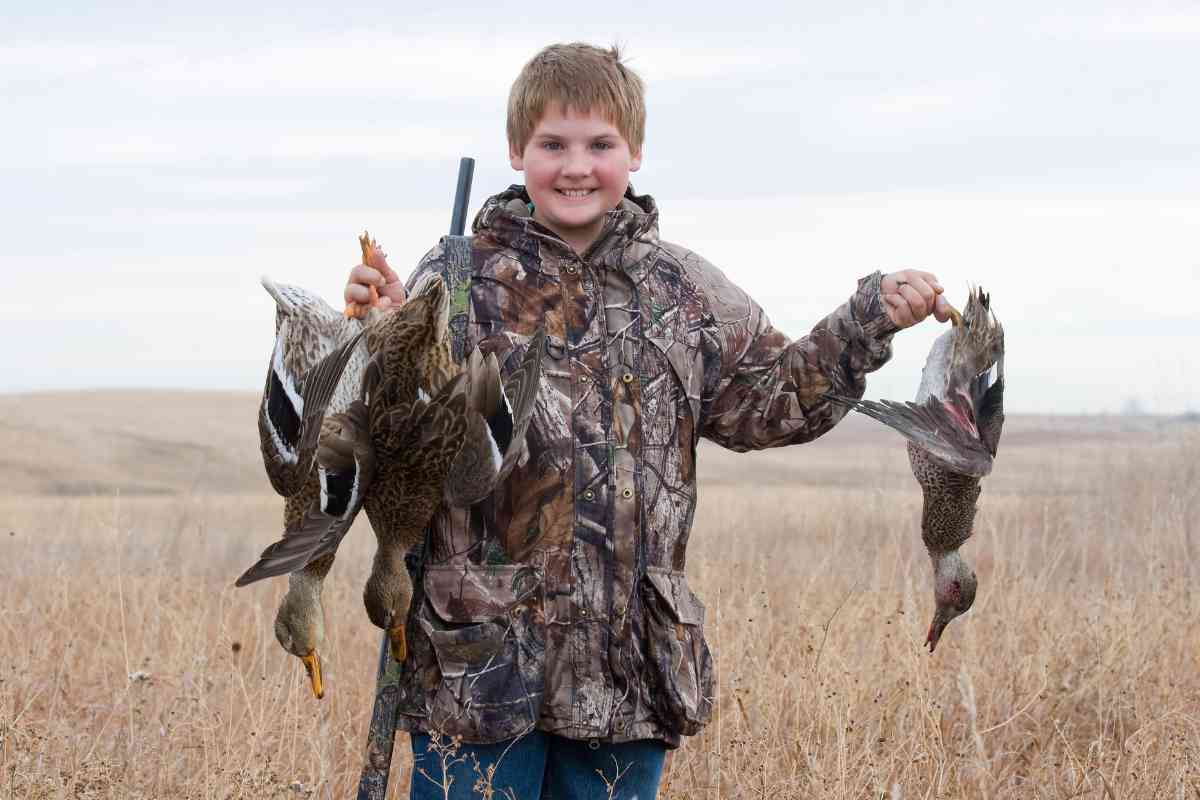 Clubs provide peers and like-minded people to interact. Hunting clubs provide a foundation for different hunters to come together and learn to diversify their hunting skills.
It also ensures that hunters with limited resources receive them through contributions or loans from the clubs.
Hunters also get the opportunity to attend hunting workshops if they cannot afford to pay for the activity individually.
Therefore, hunting clubs create unity, increase the hunter's knowledge of hunting skills, and ensure hunters' safety as they work together.
At the same time, such members can confront challenges in the hunting industry together.
Considerations when Joining a Hunting Club
Club Members Present
Even though it is advisable to join a hunting club with many hunters, it may be challenging if you do not check the amount of hunting land they can access. For instance, if the number of hunters is larger than the amount of hunting land, it will create risks in terms of safety.
But, if the number of hunters and the available hunting land parcel is abundant enough, you can join the hunting club.
Joining such clubs is significant, especially for hunters who cannot afford the resources they need to hunt.
Equipment to use while hunting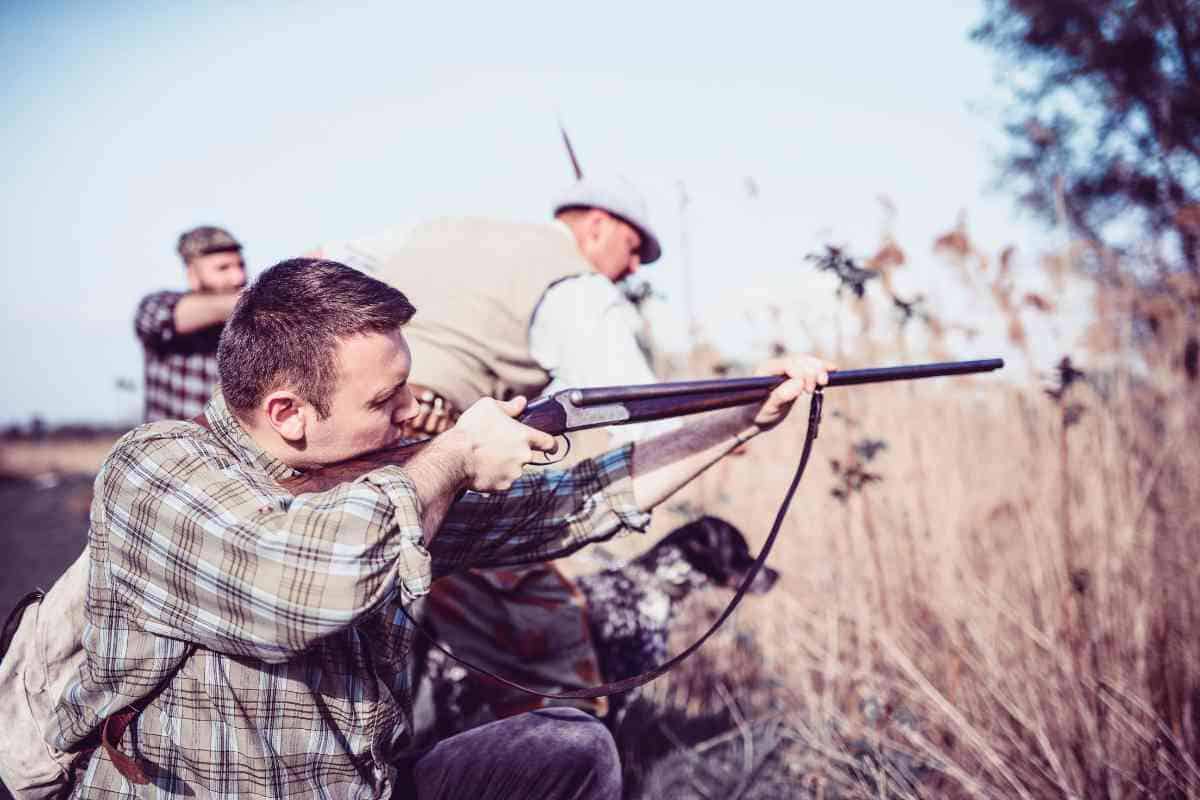 When it comes to the equipment to use for hunting, different hunting clubs will allow or restrict the use of certain equipment.
For example, some hunting clubs will allow the use of firearms while others will restrict their use depending on the laws and regulations they follow.
Additionally, other hunting clubs will allow the use of pets, such as dogs, for hunting, while others will restrict the use of dogs. Therefore, if you consider using pets or firearms, you should check with the hunting club of interest before joining.
Wild game Hunting Limit
It is important to consider the number of wild animal species you would like to hunt before you join a hunting club.
It is because certain hunting clubs may allow you to hunt both small and big game animals while others may restrict you to hunting small game animals.
Others may even restrict you from hunting specific species you would have wanted to hunt.
Therefore, if you are interested in hunting both small and big wild animals, it is advisable to check with the hunting club's regulations about the limit of wild animal species they hunt.
Regulations on the use of All-terrain Vehicles
It is important to consider whether the hunting club you are interested in joining allows you to come with an ATV, such as a quad bike, while hunting.
Typically, ATVs are allowed depending on the hunting land and the safety of other hunters.
Most hunting clubs will not allow you to use all-terrain vehicles in the US since there have been high cases of accidents.
Some hunting clubs will consider persons with disabilities to come with their ATV but will limit their hunting speed.
Therefore, it is crucial to check whether the hunting club allows you to take an ATV to avoid any inconvenience.
Regulations on the Checking System
The check system allows you to be aware of other hunters while you are hunting. It enables you not to hunt another hunter's target or shoot another hunter without consent.
Additionally, the system alerts you if you walk into another hunter setup and ensures you are safe throughout the activity.
Hunting clubs employ checking systems for effective communication, such as logbooks, maps, and walkie-talkies.
Here, communication becomes a matter of life and death and the participants in the hunting expedition cannot afford to get it wrong. Therefore, a good hunting club should have a good checking system to maximize safety among the hunters.
Cost
Joining a certain hunting club will depend on your income and the budget you plan to use. At some point in the club, you may be required to contribute a certain amount to cater to ensure the club's activities go smoothly.
You want to avoid joining a club you cannot afford to contribute to because it will be unfair to other hunters who pay the same amount.
Therefore, you must research the hunting club that suits your budget.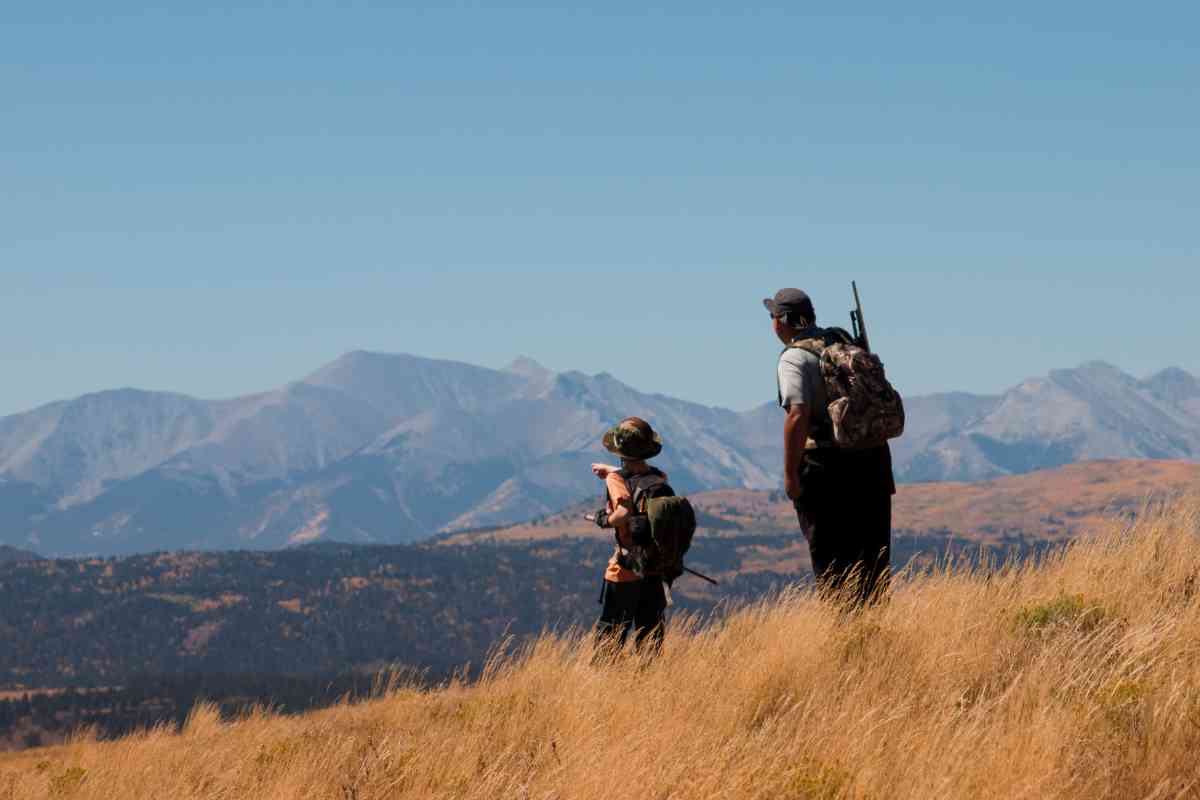 Considerations when starting your own Hunting Club
If you are an experienced hunter and have the necessary resources to start a hunting club, then it is possible to start one.
The benefit of having your hunting club is that you can run it as a business and as a way of bringing passionate hunters together to achieve a common goal.
The following are some of the things you need to consider when you are interested in starting your hunting club:
Buying or Renting a Land
The first thing you need to consider when starting a hunting club is to buy or rent a piece of land.
It is because the hunters whom you want to join your club will require a place where they can meet and perform other activities such as hunting workshops.
Typically, the land parcel needs to be sufficient for hunters to stay and be safe.
Additionally, when you buy or rent the land parcel, ensure it is conveniently away from residential and commercial buildings. The land should mimic or be close to a hunting environment.
Careful Recruitment of Members
This is the most crucial part of starting a hunting club because the members you recruit will either build or destroy your hunting club. The best way to recruit members is by choosing a few people whom you have hunted with previously.
However, if you recruit new members who you need more information about, they may steal or break the regulations set.
With time, you can add other members if the previous few have the same hunting goal as you.
Creating a Calendar of Events
After you have recruited the right club members, it is advisable to devise a list of activities that the hunters will participate in to make the club active.
For instance, you can create hunting tournaments where hunters will compete for a certain prize or even set up a hunting workshop to teach hunters other skills they require.
Setting up Meetings
Setting up meetings often will ensure that every hunter participates in the hunting club's activities and the goals they require to attain. The meeting will also create interactions between hunters and increase trust in them.
After a few meetings, you can elect duties for each hunter depending on how well they perform in the workshops and hunting tournaments.
Ensure the Hunting Club
Accidents may occur at some point in the hunting activity, and it is essential to cover the club in case anything occurs. If you have leased the land, you can also cover the landowner by setting up liability coverage.
Remember that even though the hunters will become part of your family after some time, they will still require compensation if anything happens to them on your property.
Key Takeaways
Hunting clubs ensure that club members work together and support each other
Hunting clubs are significant to hunters with limited resources
Hunting clubs provide a platform for hunters to learn and sharpen their skills
There are things to consider before you join or start your hunting club