Fireplaces are essential for most homes, especially during freezing weather. Having a fire going is the best way to stay warm.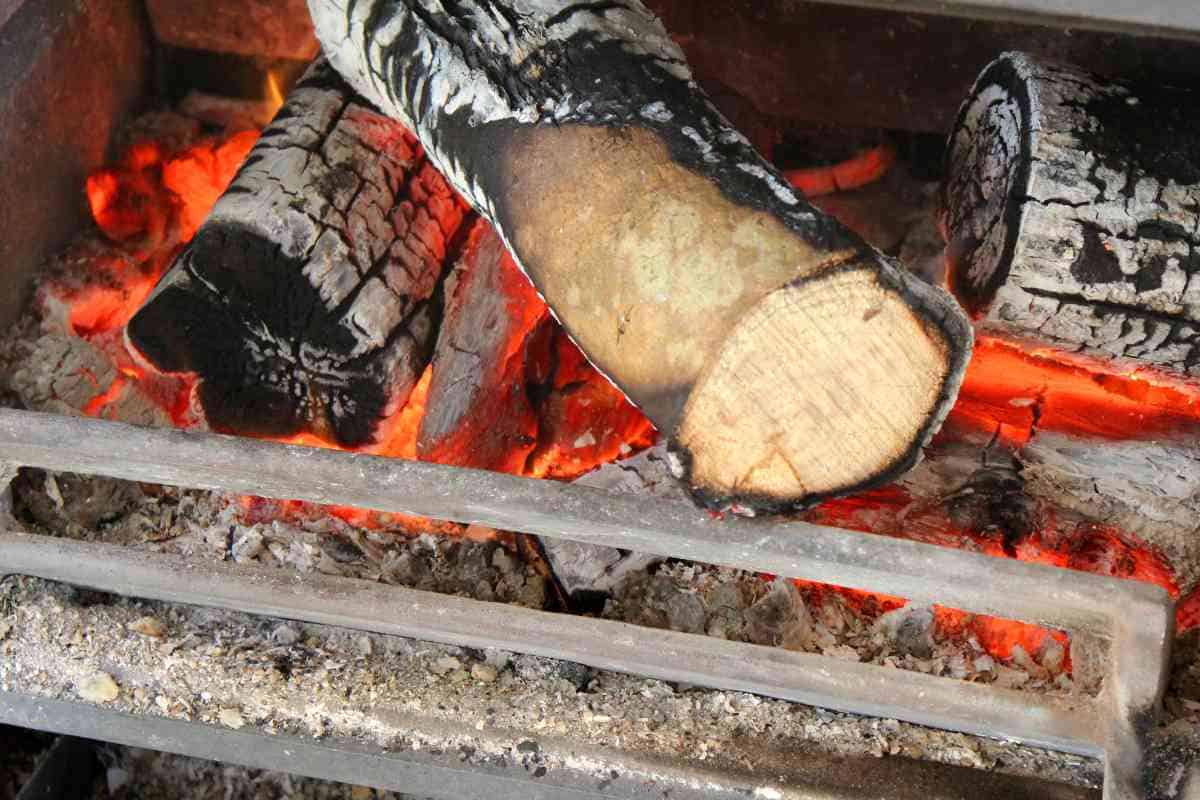 Can I use rebar to make a fireplace grate?
You can use rebar to make your fireplace grate if needed. Grates are great as they elevate the firewood, allow ash to fall through, and support constant airflow. While not all fire pits need grates, having One keeps the fire going for much longer without having to check on it.
We wanted to know more about building fireplace grates and which materials work best. This led us to talk to home users with wood fireplaces to find out what they preferred for their grates.
Many settled for steel and cast iron as the ideal material for the best grates, which is how we learned of rebar. Read on to learn more about fireplace grate.
Does Your Fire Pit Need a Grate?
Not all fire pits need a fireplace grate. However, for those that do, the elevation of the firewood ensures better air circulation. This means you are less involved in ensuring the fire keeps going for a long time. Note that fire pit grates are made from different materials.
For wood-only fire pits, steel is the ideal material for the grate. If you intend to burn coal as well, cast iron is the most appropriate material for the grate.
How to Choose the Right Fire Place Grate?
Several factors come into play when selecting the right fireplace grate. The size, design, construction quality, and size are significant pointers when purchasing. The size must accommodate the logs load without bowing, while the design must allow enough clearance for sufficient airflow.
There are so many options when it comes to fireplace grates. Buying one depends on your ability to afford what is on the market. Alternatively, build one for yourself.
Generally, two main types of grates are based on the material used. These are the steel grates and cast iron grates. Each material has pros and cons and should be considered carefully when deciding what works best.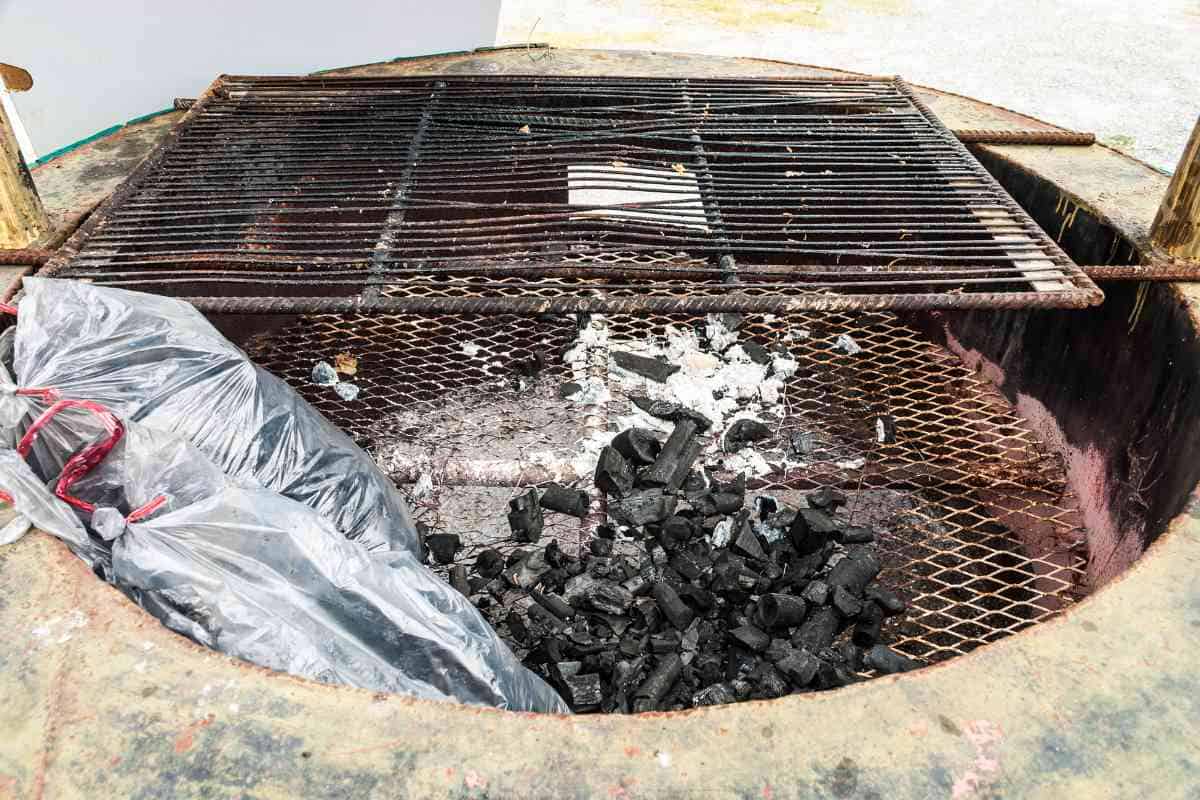 Steel Bar Grates
Opt for thick bars, as they will last longer. Depending on the type of wood you intend to burn and the frequency of use, you can make several fire grates using steel bars. These include:
Rare Burner: This is a light burner grate that is used occasionally, primarily during holidays, special occasions, and birthdays.
Frequent burner: Make a middle-grade to high-grade burner if you use the fireplace grate at least once a month. Choose thick steel if you use wood that burns for longer than softwood. This can support burning wood such as oak, Beachwood, and maple.
Daily burners: These have to be the thickest of them, considering the burn time it ensures.
Cast Iron Grates
Cast iron grates have smaller gaps at the bottom to allow coal and wood chunks to stay on the grate for longer and to burn completely. The weight is the most important thing to consider when choosing cast iron grates.
Go for grates that are heavier if you want them to last long.
Rare burners can be used for unique and holidays and can be made from lighter cast iron. Frequent burners need middle-to high-grade cast iron, while daily burners require the heaviest-grade cast iron.
Weight is an important consideration when choosing a fireplace grate. Also, consider the firebox size when settling for or building it yourself. Usually, you need at least 3″ space around the grate, subtracting 6″ from the fireplace's shortest depth and width dimensions.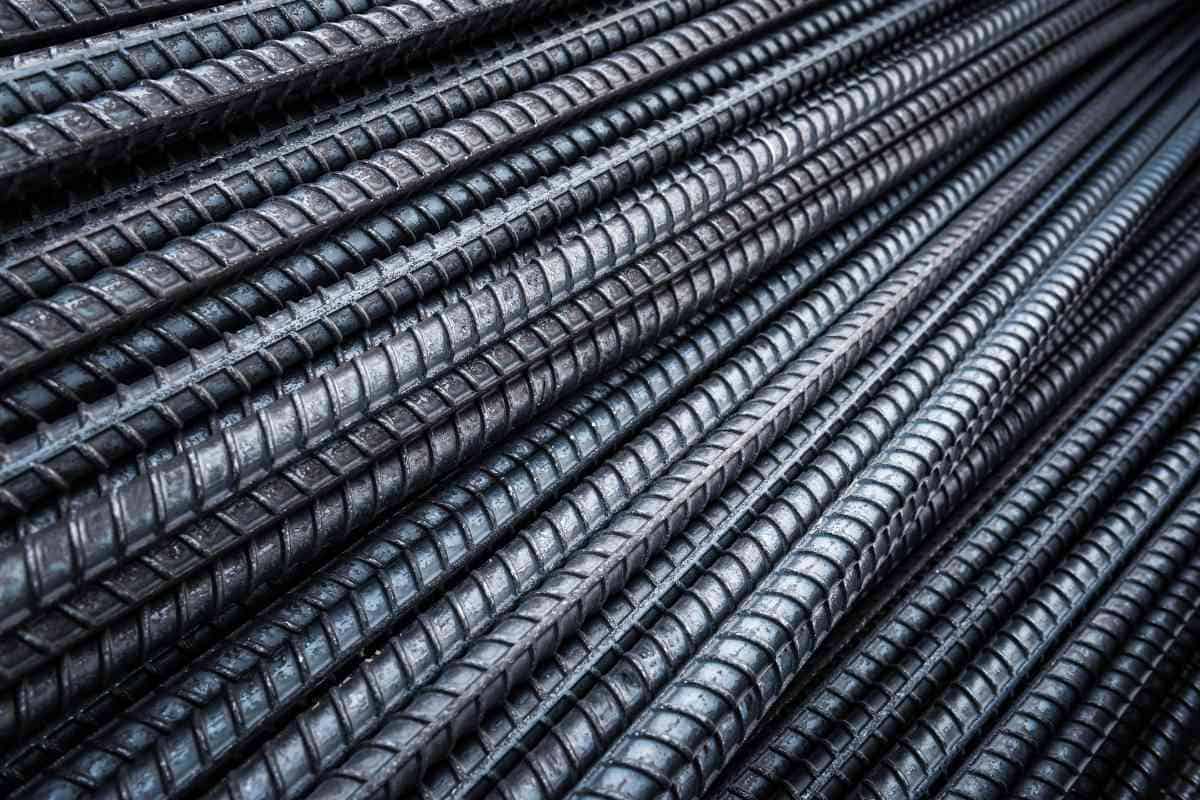 Why are Fireplace Grates Essential?
Whether you build or buy one, it is essential first to know the significance of a fireplace grate.
They offer better burn quality. The lifted firewood ensures that the firewood is supercharged since air flows undisturbed. This leads to hotter and more efficient burns.
Offers complete burn. Hot wooden parts fall on the fire pit floor and continue to burn the wood above from the bottom up. This means the fire is hot enough, and no adjustment is needed once the wood is placed on the grate.
Protects the Fireplace floor. Your fireplace has the potential to last longer when the grate is used. The fireplace floor is protected from extreme heat
Enhanced drafting. The grate lifts the firewood above the ground, closer to the chimney, and allows airflow underneath the wood. This superchargers the fire while helping the chimney to eliminate smoke from the house better.
It is easy to light because of the space underneath.
What Type of Rebar is used for Fire pits?
Rebar is used by many homeowners who make their fireplace grates because it is cheaper to acquire. It is also easy to weld and tends to have a higher carbon content meaning that it takes longer to break down when compared to other steel.
Many people opt to use a 3/8″ rebar because it is one of the easiest to bend and requires no special tools. Besides, it is also thick enough to accommodate the weight of burning wood.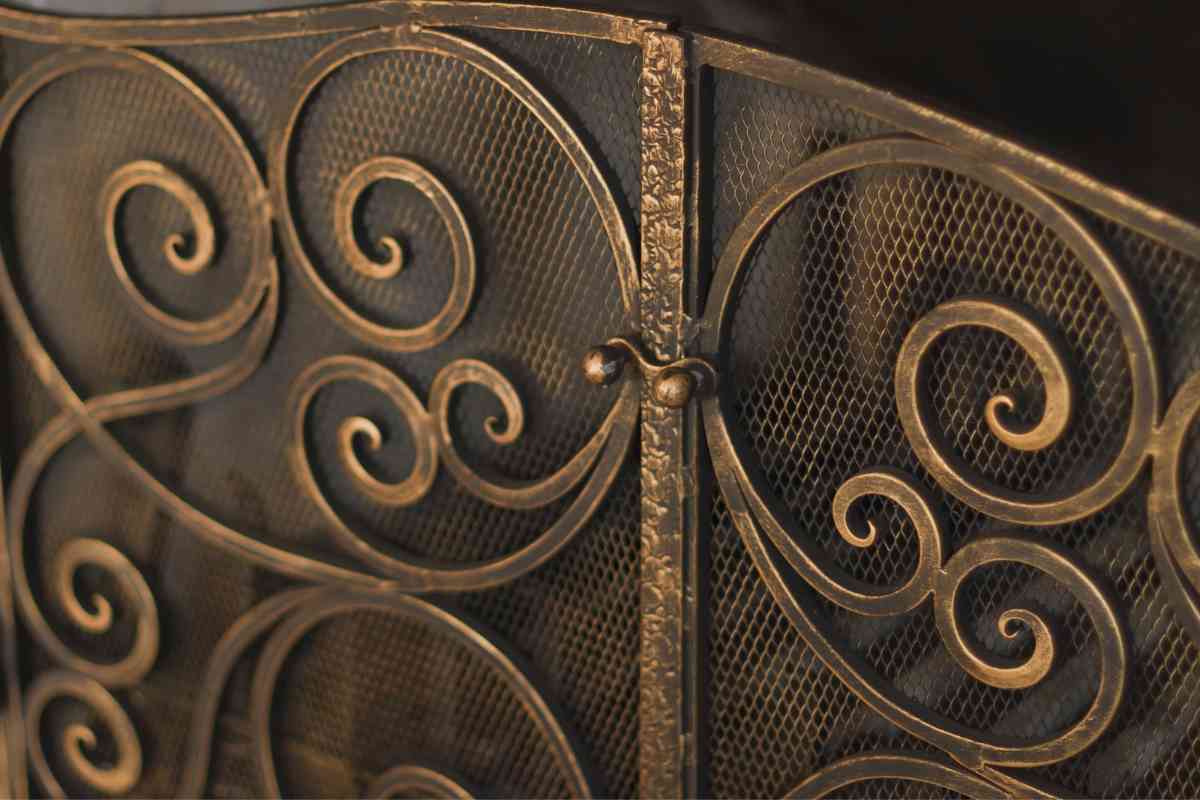 How Does One Attach a Rebar to the Fire Pit?
The rebar should be attached on two sides to stand properly on the fire pit and handle the wood better. Cut off all the rebar's extra parts and ensure the size fits your pit.
Next, using hose clamps, smoothen the ends and join the grate part and the rebar. Alternatively, have these parts welded together for a better fit.
You can also make a grill grate to make hearty meals when camping. Fire pit grills are excellent for grilling and roasting during celebrations and camp cooking.
Making a fire pit grate is not complicated. Get the material right, measure the sizes to fit, then join the parts, and you are good to go.
Key Takeaways
Rebar is an excellent choice for your fireplace grate creation because it's flexible.
Steel and cast iron are the ideal fire pit grate materials because of their weight.
Always consider the wood/ fuel type when settling on the material for your fire pit grate.